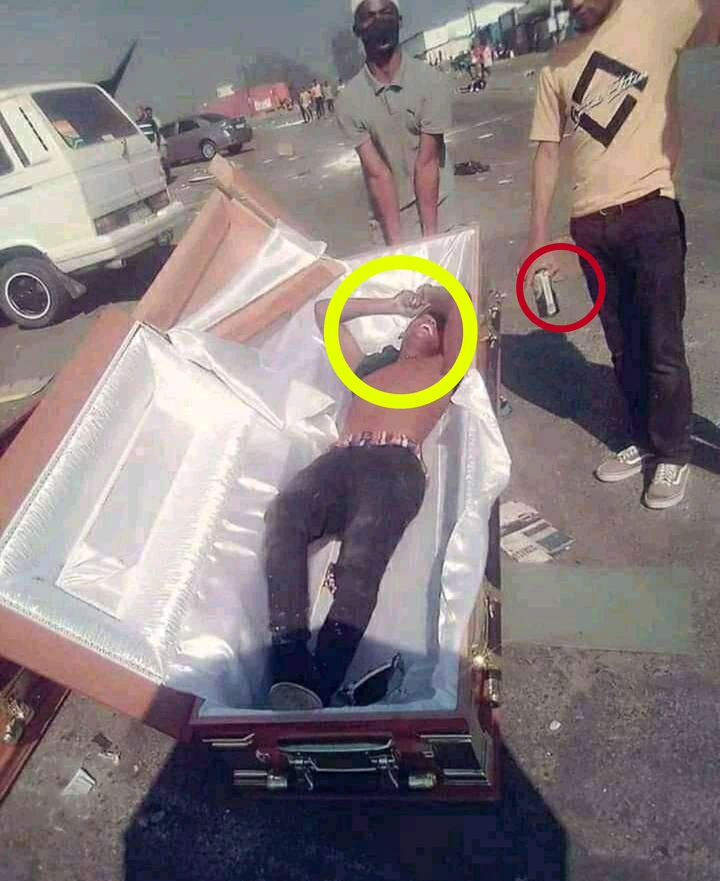 Some people say in every situation, be it a bad or a good situation there is always something funny and worth looking at for entertainment purposes. So right now that we are at a time where things are being looted day and night in some of our major cities and countries, have you ever tried to look at that whole situation with the intention of trying to find something funny? Well I have and found a lot of funny stuff.
Let me take you through some pics were people looted the unthinkable, which has had me together with other social media platform people laughing our souls to the floor. Let me not talk much, have a look at the pictures below.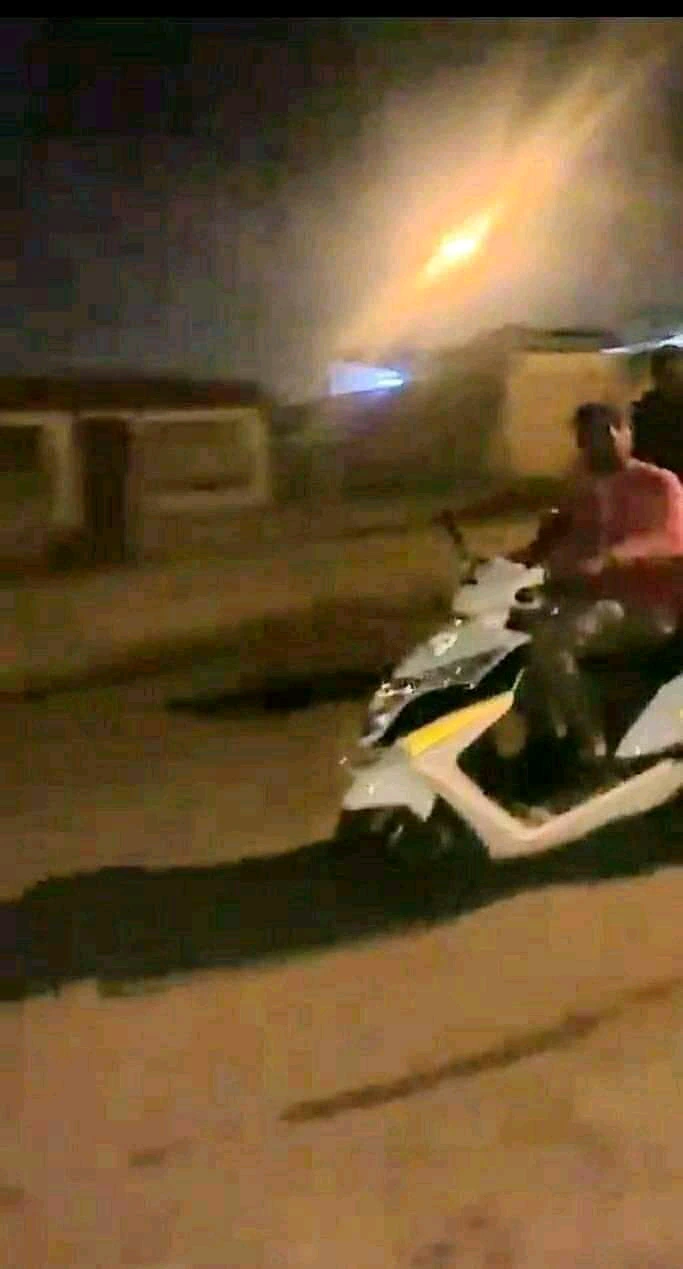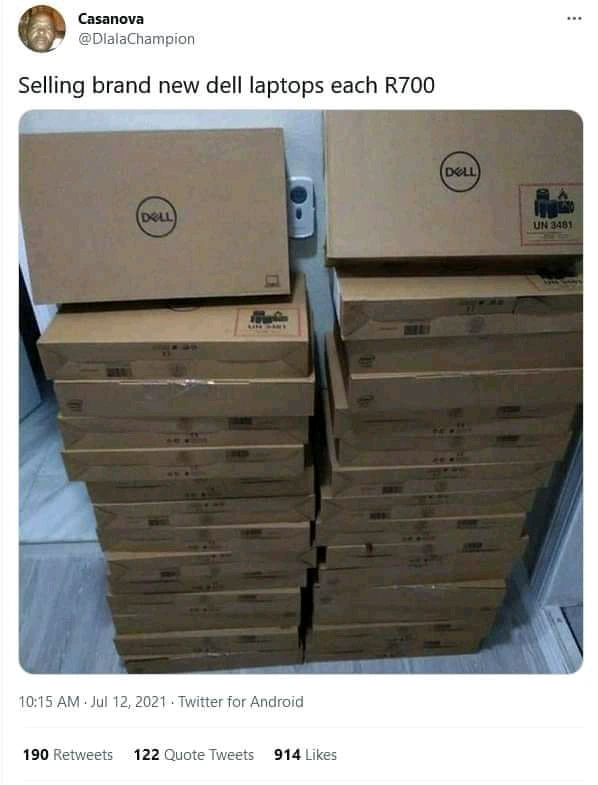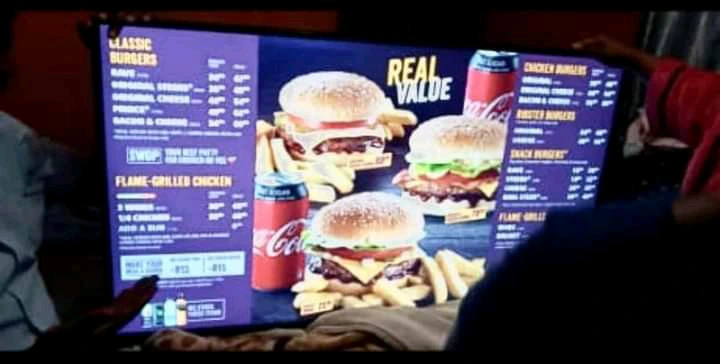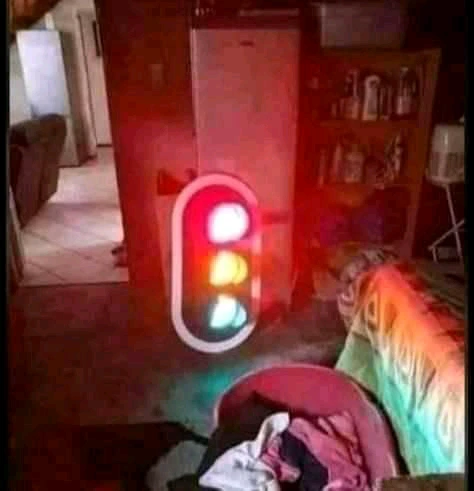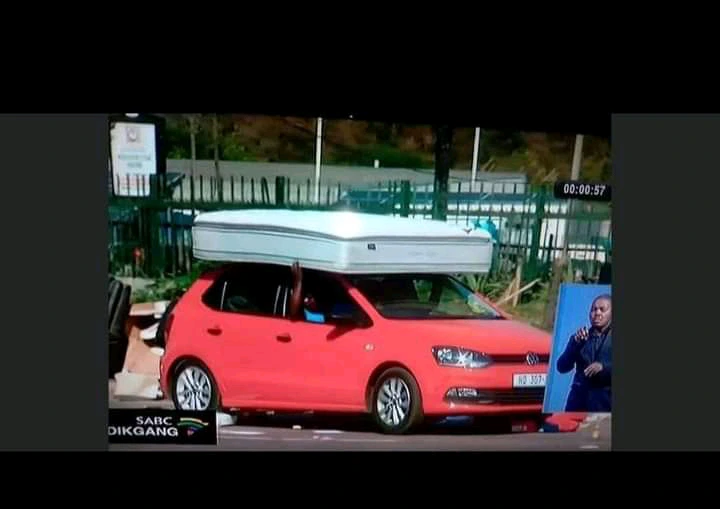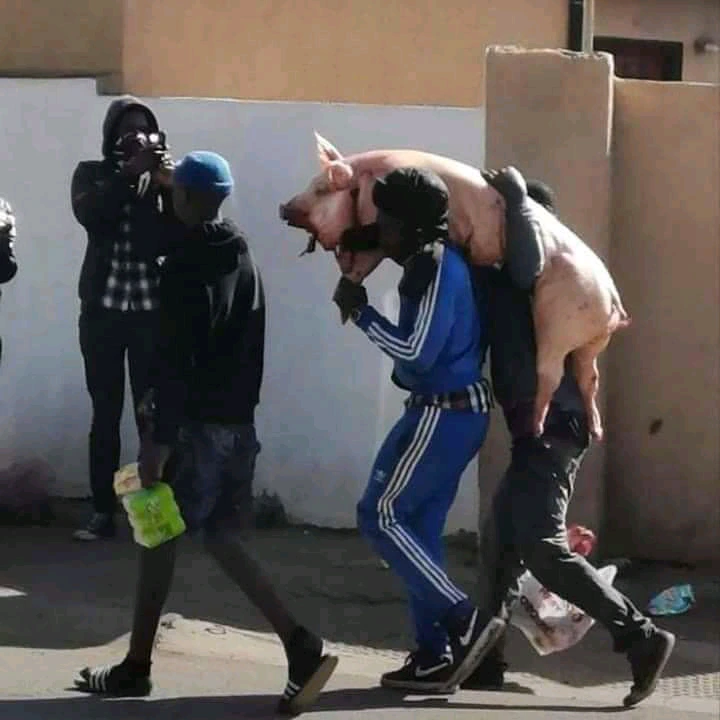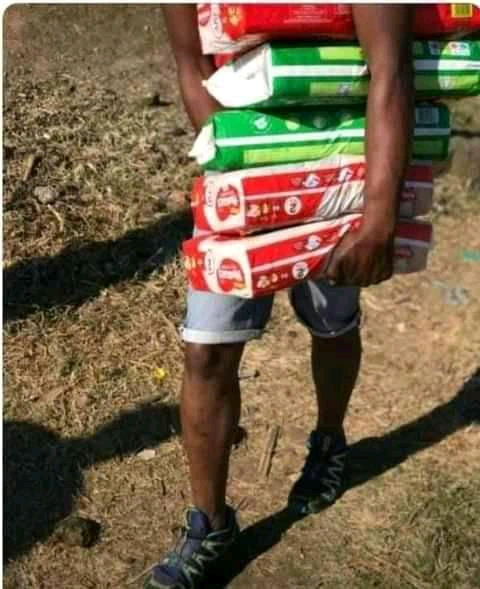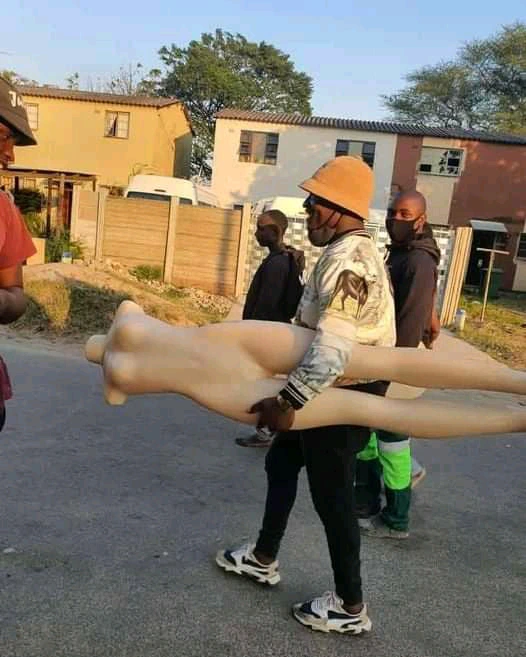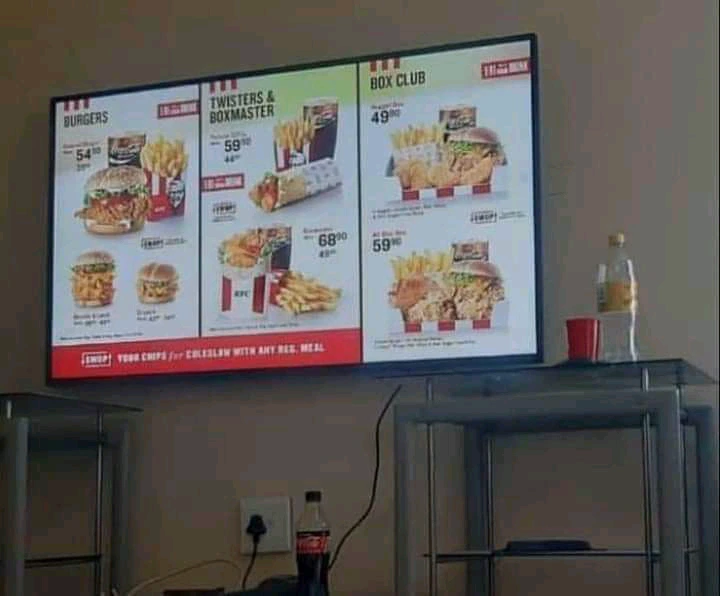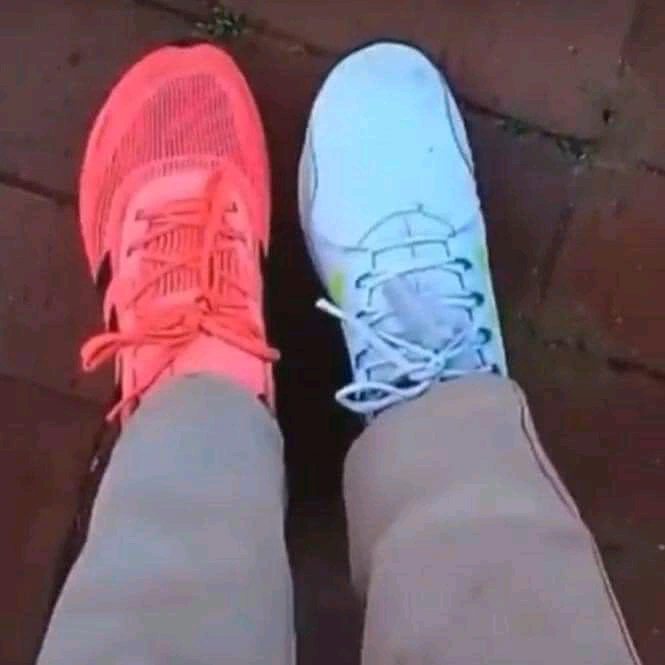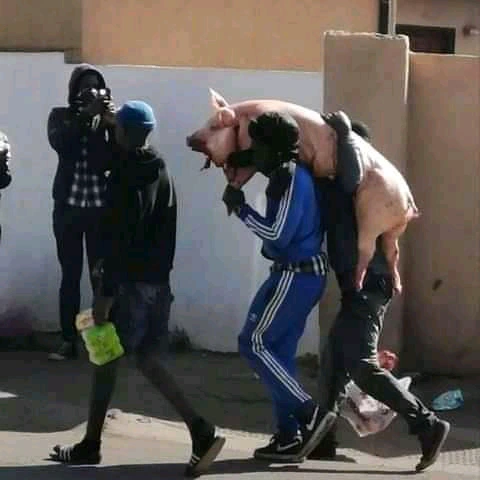 As funny as these pics could be, this is bad news if you should also look at this whole situation from a view that what will happen to people's jobs after all this has been stolen at all shops affected.
The looting of all this stuff that you have just seen above started off as small gatherings in Kwazulu Natal which one can say that the government should have stopped them, but they decided to draft their feet and now the situation has escalated this far.
So now with the situation being the way it is, who do you think is to be blamed? Should the government be blamed for not stopping all these gatherings from as early as 2 weeks back, or the looters should be the one's who are blamed for all this for this is not something that can be justified in any way? What is your take on this whole chaos happening countrywide