AKA's Father
It seems like the time for rapper Kiernan 'AKA' Forbes to say something about the incident that took place has not come yet. And we might have to be a bit more patient, this is a hard time for the rapper.
The story about the death of 22-year-old Nelli Tembe has saddened the whole nation and there are now attempts to make sure the Nelli is remembered.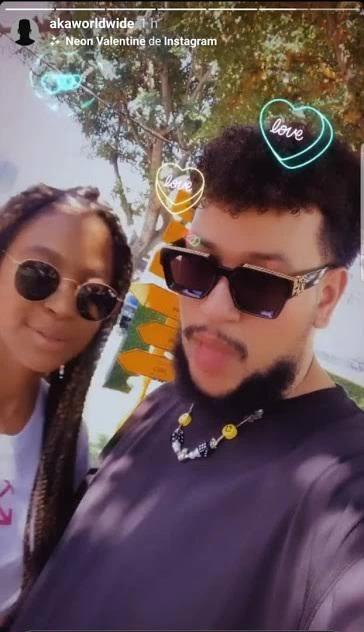 She was young, it is unfortunate that things unfolded the way they did. We know that there are still investigations that are being done to get more clarity on what had happened.
In the meantime, the families of Tembe and Forbes are paying tribute to Nelli, we got to know that there was a prayer meeting today. It was mentioned that the family of Nelli is struggling to come to terms with her sudden passing.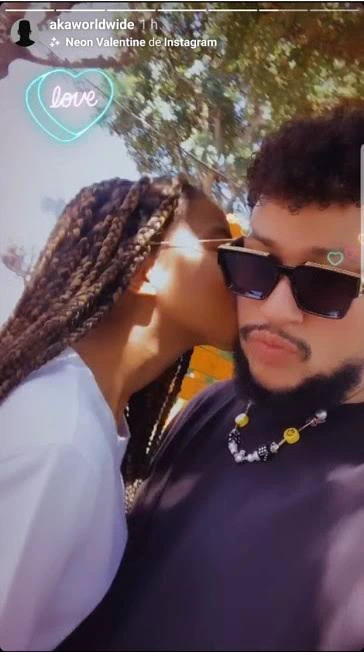 This must have been unexpected for the family, no one knows when they will lose their loved ones, but it is really sad that this had to happen the way it did. Now, Clive Manci who is the spokesperson and MC for the family mentioned how Nelli had a very close relationship with her father.
And one can only imagine what he is going through right now, Nelli's cousin Palesa Shabalala also had a say, she talked about the experiences they had with Nelli.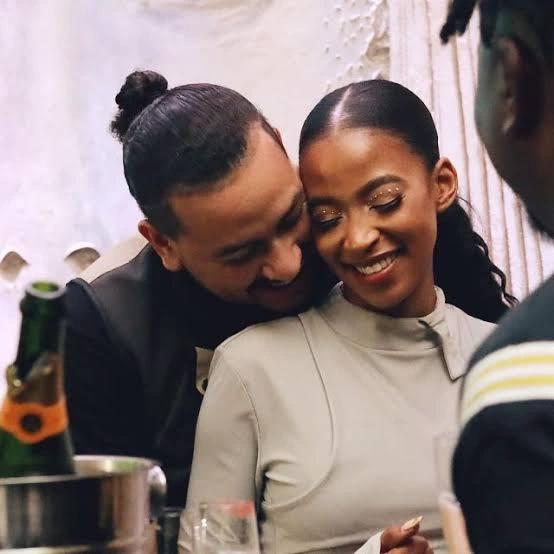 Nelli's friend Khumbuza Cele also mentioned what they got up to with Nelli when they were young, they did a lot of things at school together.
There is a whole lot more that they talked about and then it was time for AKA to say something as it seems, however, the rapper's father, Tony Forbes talked on his behalf. He mentioned how it was meeting Nelli for the first time and how she was respectful.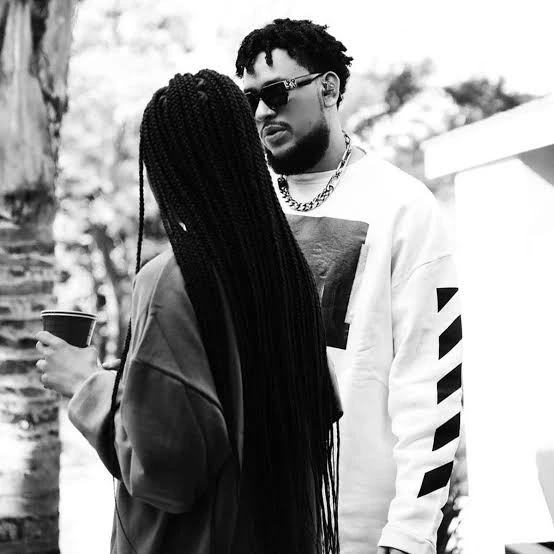 Tony also said something, he said that the last conversation he had with Nelli, she was happy. The family is going through the most difficult time and the thing about life is that it is just short, this cannot be stressed enough.
What do you think about this? Please share your thoughts.
PLEASE LIKE, COMMENT, AND SHARE!
AKA's Father