We can all be judgemental but she deserves to be happy like any other women. She is a remarkable woman who deserves some love. She lost her husband and it was a tragic experience for her. No one deserves to lose a love ones. She was supposed to be strong for her kids. She has to be strong for her. She has to endure the pain of seeing her man going underground. She has to watch him going to a place where he will not come back.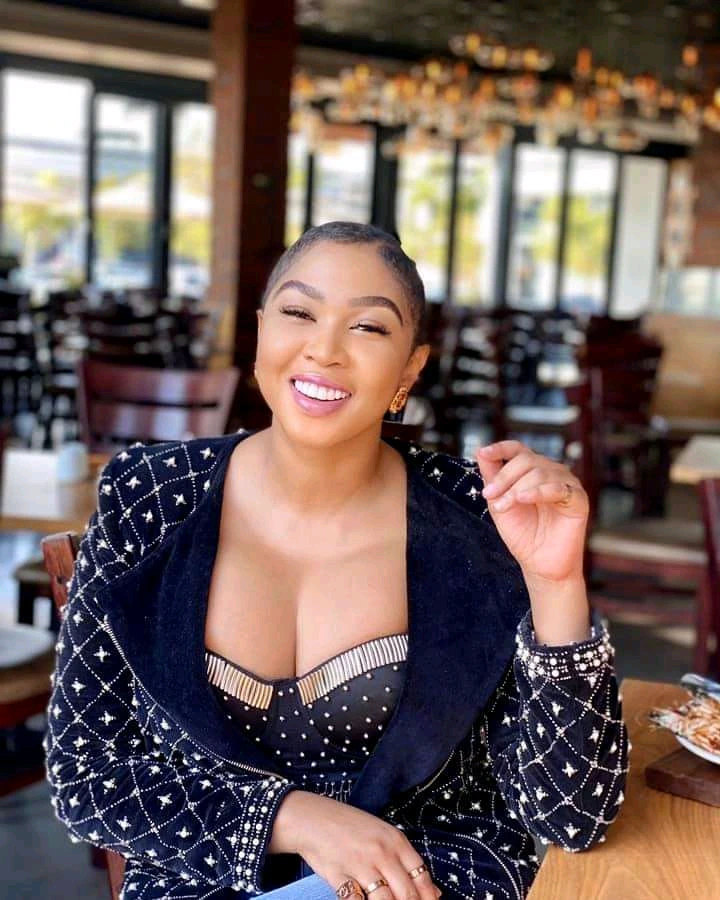 People have been so judgemental about her moving on. For how she should mourn the death of her man. She deserves to be happy and she has to move on. Though people will always have something to say. Weather you do good or bad they will talk. She is good woman who is doing everything in her power to survive.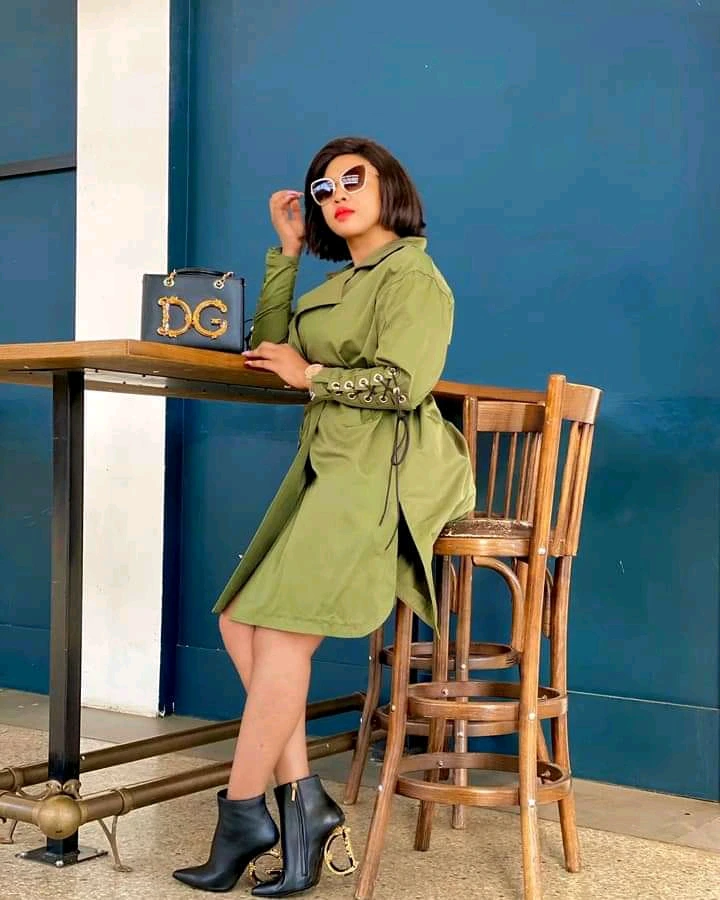 Some women will want to stay miserable for the rest of their lives.that is not how your life should be. We only live once. We have to live our life like there is no tomorrow. We should stop this thing of judging people. She is a human being after all. She also feel lonely. She is still young to remain single for the rest of her life. She revealed her new man who stole her heart.