Gossip
Bishop Makamu Exposed On Video After Asking A Teenage Church Member For 'Favour'
"How are people supposed to want to go to church and believe in God, when pastors and prophets are doing such disgusting things."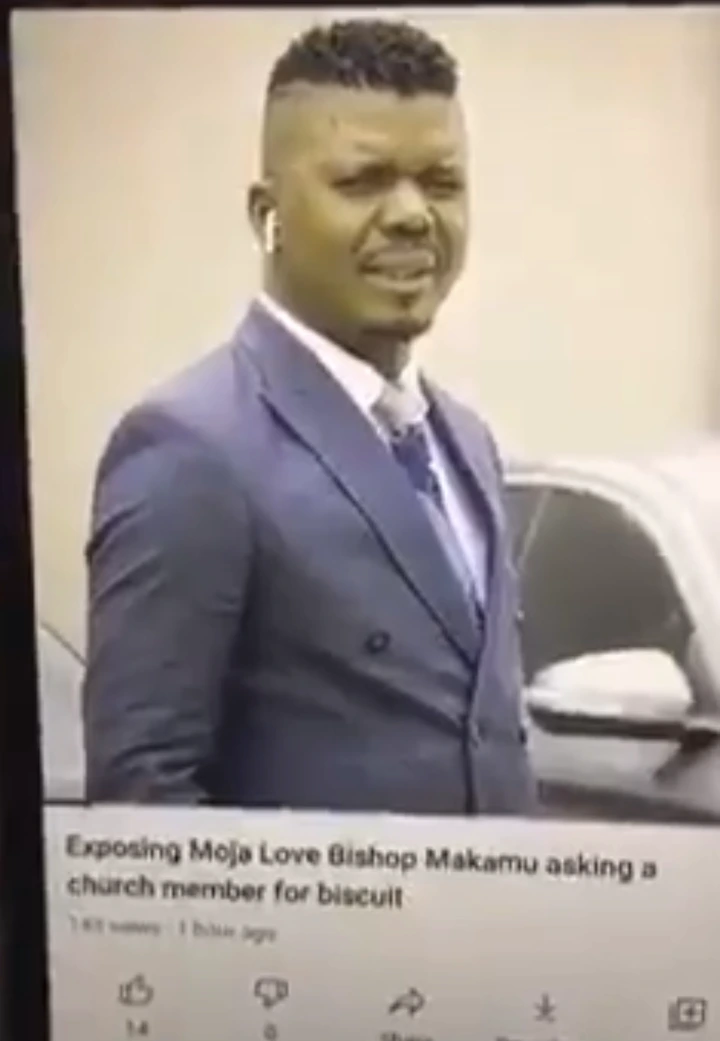 Moja Love's Bishop I Makamu was exposed by a young woman, who happens to be a church member, for asking her for tlof tlof. In a voice recording, the Rea Tsotella presenter is heard asking an evidently young girl for tlof tlof.
People were disgusted by the mere fact that he was calling her "ngwanaka" (my child) and she was calling him daddy, while he was asking her for tlof tlof.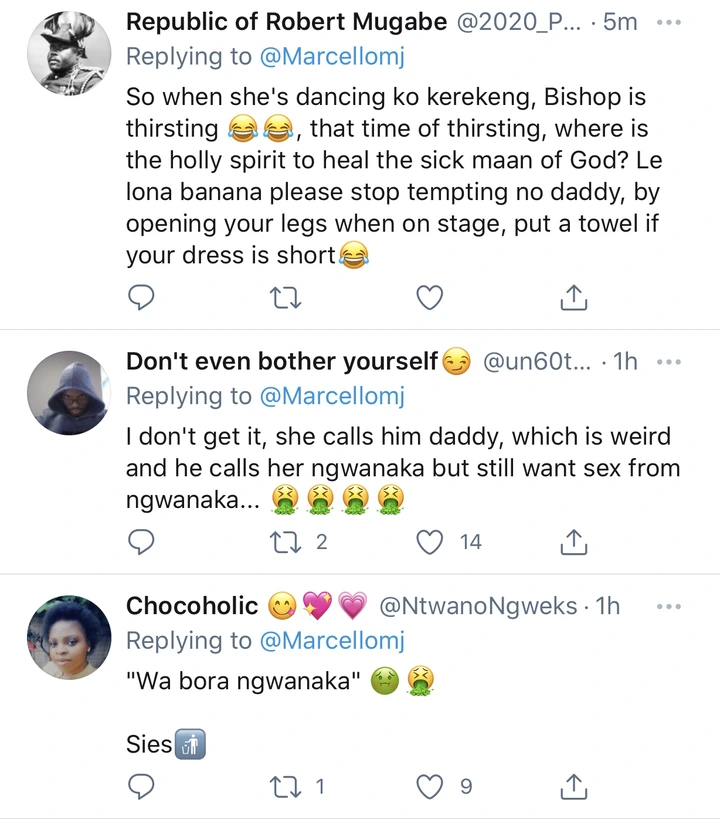 People were not shocked because a prophet was doing disgusting acts, especially with a church member. People were shocked because he is always advocating for good pastors and portraying himself as a righteous man, while he is exactly like all other disgusting pastors.