Brenda Mhlongo's Husband
Brenda Mhlongo is a multi-talented actress, dancer, and singer from South Africa. Recently the actor has been trending due to her exit from the SABC1 soapie, Generations The Legacy. The mother of three joined this drama series two years ago, and she has been playing the role of Nandi, the wife to Jack Mabaso. Brenda attributes her successful acting career to her great personality. She is loved by many for her portrayal in the show.
Brenda Mhlongo's husband of 23 years has allegedly married his side bae without her knowing a thing – Theatre director Edmund Mhlongo reportedly got married over the Easter weekend – Brenda and Edmund have apparently been separated for over a year now but have not yet filed for divorce
Brenda Mhlongo's heart is crumbling as her husband has allegedly married the woman he was seeing on the side. It has been reported that Brenda did not know that any of this was happening, and it has turned her world upside-down. City Press reported that Brenda's husband, theatre director Edmund Mhlongo, married his side bae recently during a traditional wedding ceremony in KwaZulu-Natal – the apparent wedding took place over the Easter weekend. It looks like the second wife is also pregnant, something Brenda never imagined in her darkest dreams. An insider told the publication that this will be the end of Brenda and Edmund's marriage.
Brenda and Edmund have apparently been separated for a year now, but are yet to legally file for divorce. Edmund getting married behind Brenda's back is sure to send her over the edge. Brenda nor Edmund have confirmed or denied claims, but we are sure we will be seeing divorce in the headlines soon if all that has been reported is true.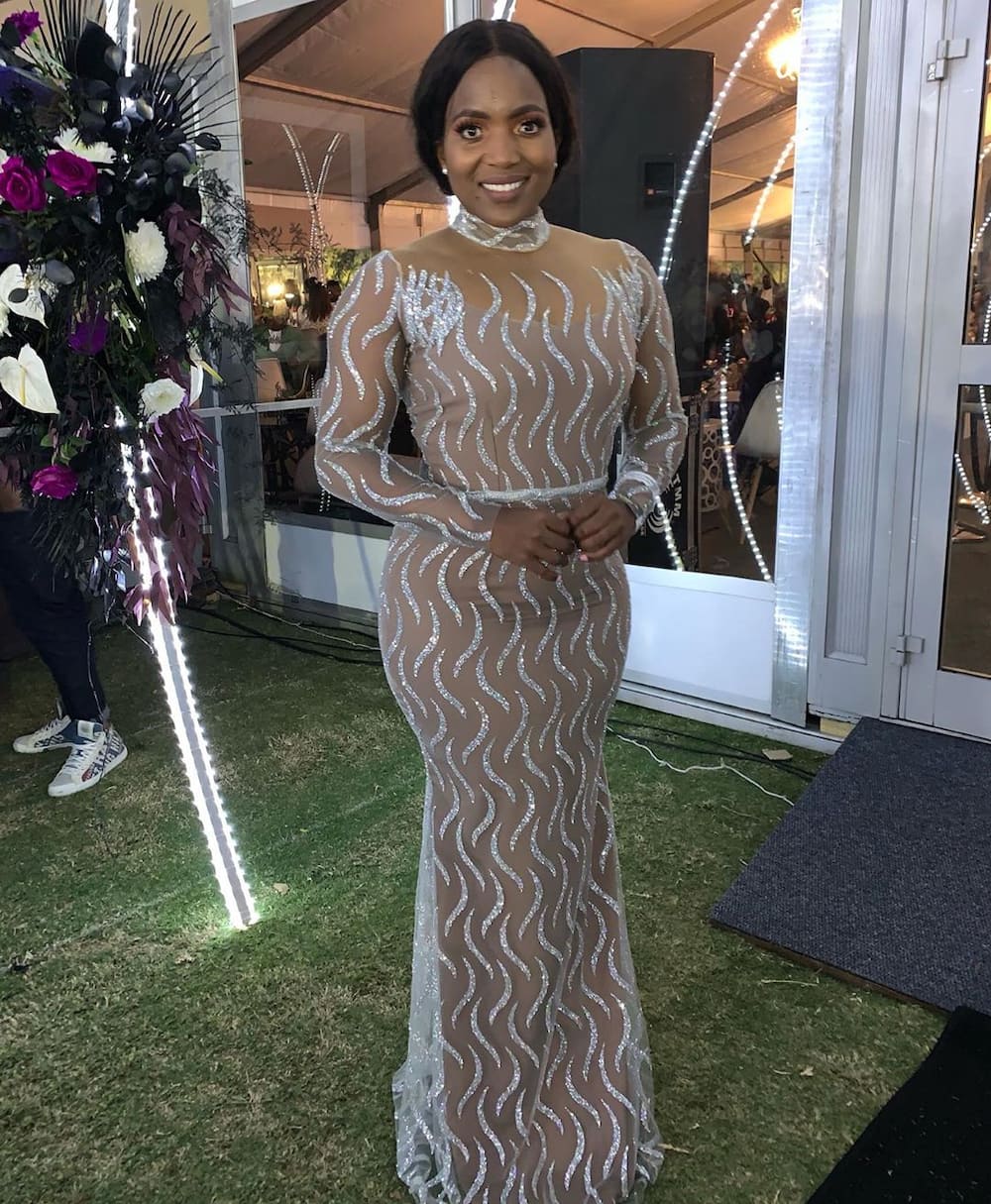 Brenda Mhlongo's Husband