The pandemic has been a rollercoaster for the country as a whole. When it began, no one knew how to move forward as many things were new to the country, so mistakes were made. It is very upsetting at this current day and age when so much is known about the virus but there are still people who make mistakes. Cyril Ramaphosa as a South African president is one of those people who were warned about what was going to happen.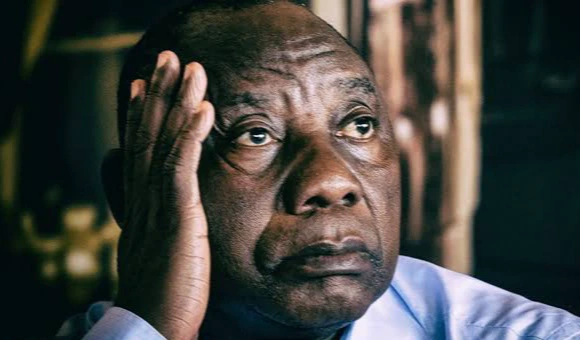 It was announced 2 days ago that the country has officially entered its 3rd wave of infections. This was exactly 10 days after Cyril Ramaphosa placed the country in level 2 to prevent this from happening. Obviously, he failed, but it's because he ignored the warning from The South African Medical Association. They told him beforehand that he will need tougher restrictions in order to prevent the 3rd wave.
Even after he placed the country in level 2 of the lockdown, the association sent yet another warning to try and prevent the third wave as they saw that the restrictions were not enough. The president did nothing about that warning and it eventually leads to where the country is right now.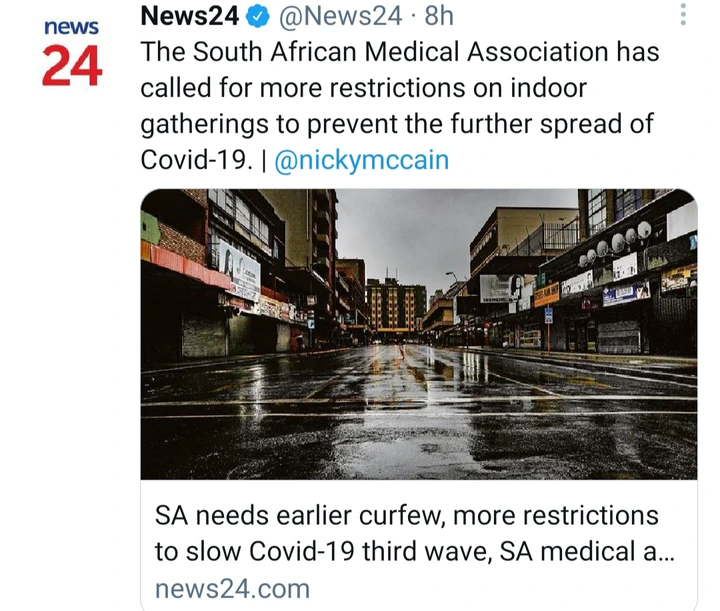 The South African Alcohol Policy Alliance was another body that sent the warning for the third wave in a different manner. They told the president that if he doesn't restrict the sales of alcohol at this early stage, it might lead to a complete ban. This is because they knew that alcohol was the primary factor that leads to the spread of the virus, but the president surprised the country when he didn't restrict sales of alcohol for the first time in pandemic history.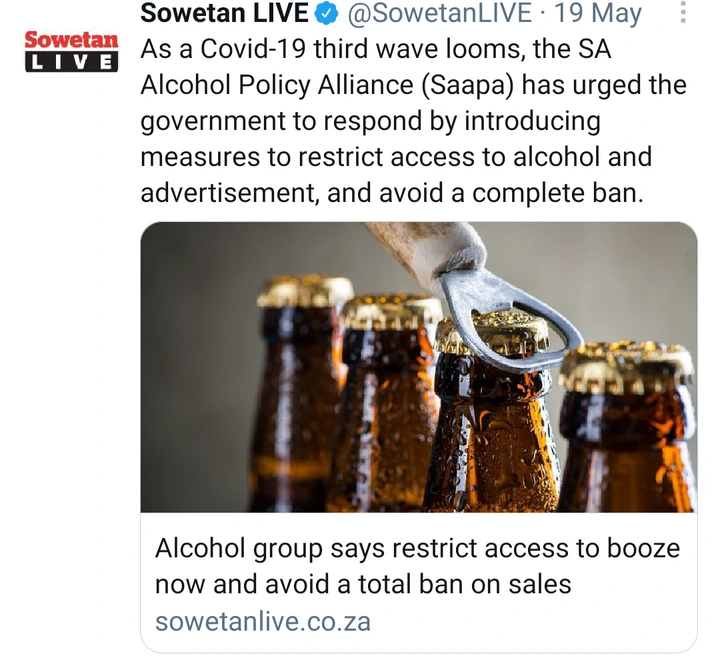 Now South Africa is busy trying to fight off the virus in a state that it could have been prevented. The country currently has almost 70 000 active cases. This can be seen from the graph below. It shows how the third wave is already gaining momentum by the day. Cyril Ramaphosa needs to make sure the wave doesn't get bigger than the second wave, by any means.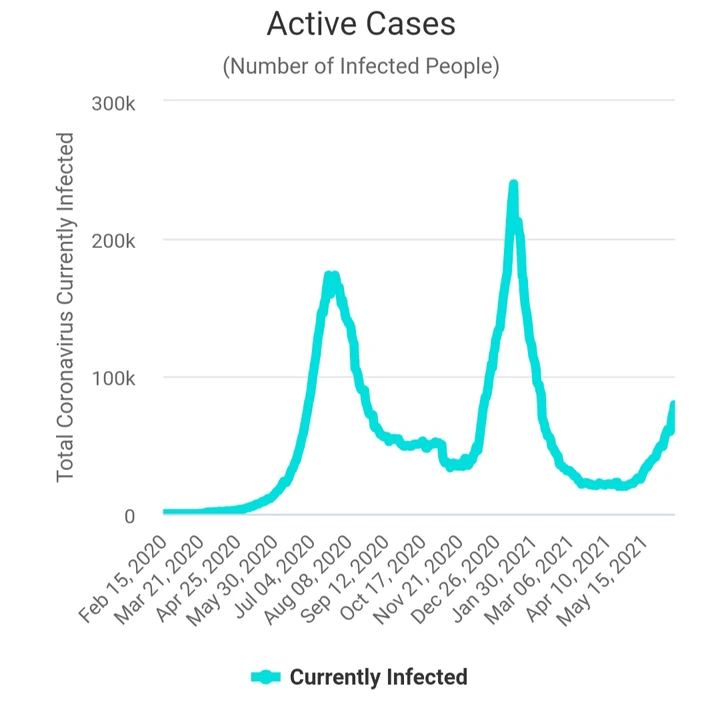 This means that the country will likely have to go to a harder lockdown to try and prevent the graph for the active cases from spiking too quickly.
What is your take on the matter?