Tonight's bachelor is Thato Ditsebe, he described himself as a calm and collected person. He is looking for a girl that is down to earth and knows what she wants in life.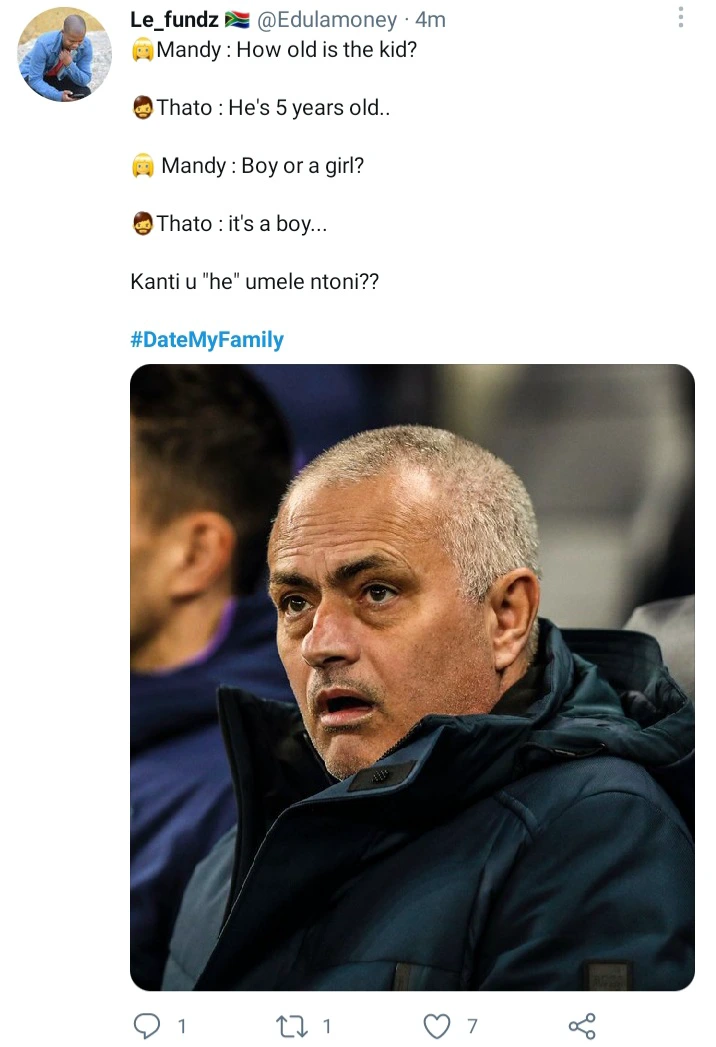 He has been single for four months, he hopes to find something serious. He wants commitment and true love because his past relationship was not what he expected.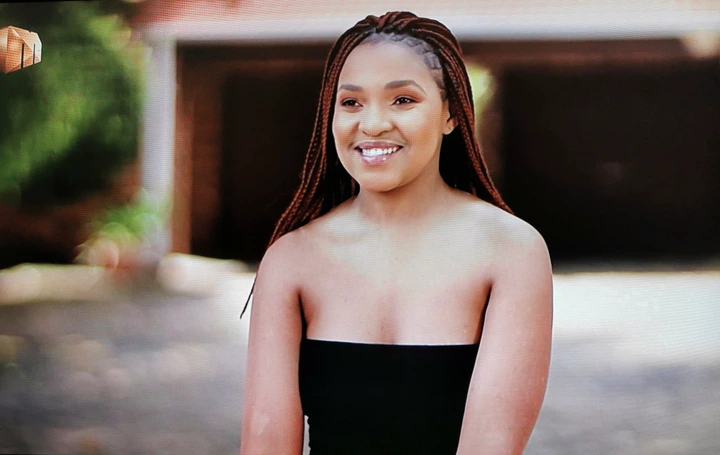 Esona is one of the three potential dates, she described herself as a bubbly person. She believes she looks like the popular start Mihlali, mainly because of her body.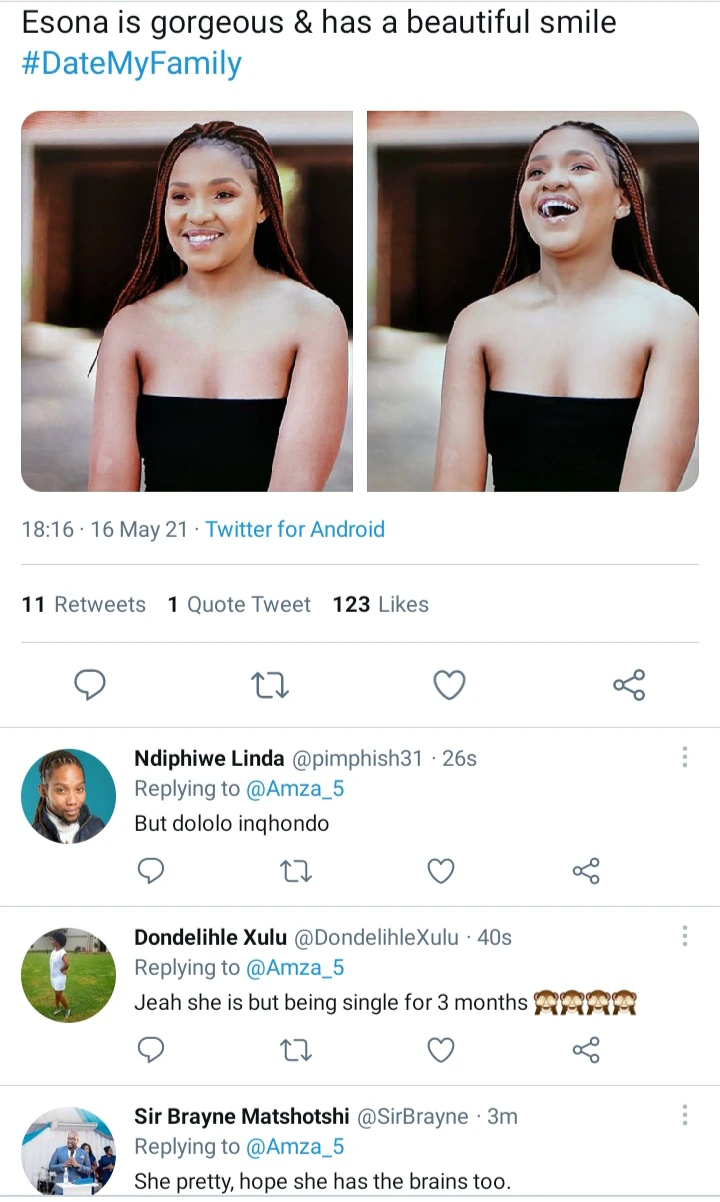 Although she is beautiful, people wanted to know if she is intelligent. When she was busy talking, people could not understand most of her words, she is looking for a guy that knows what he wants.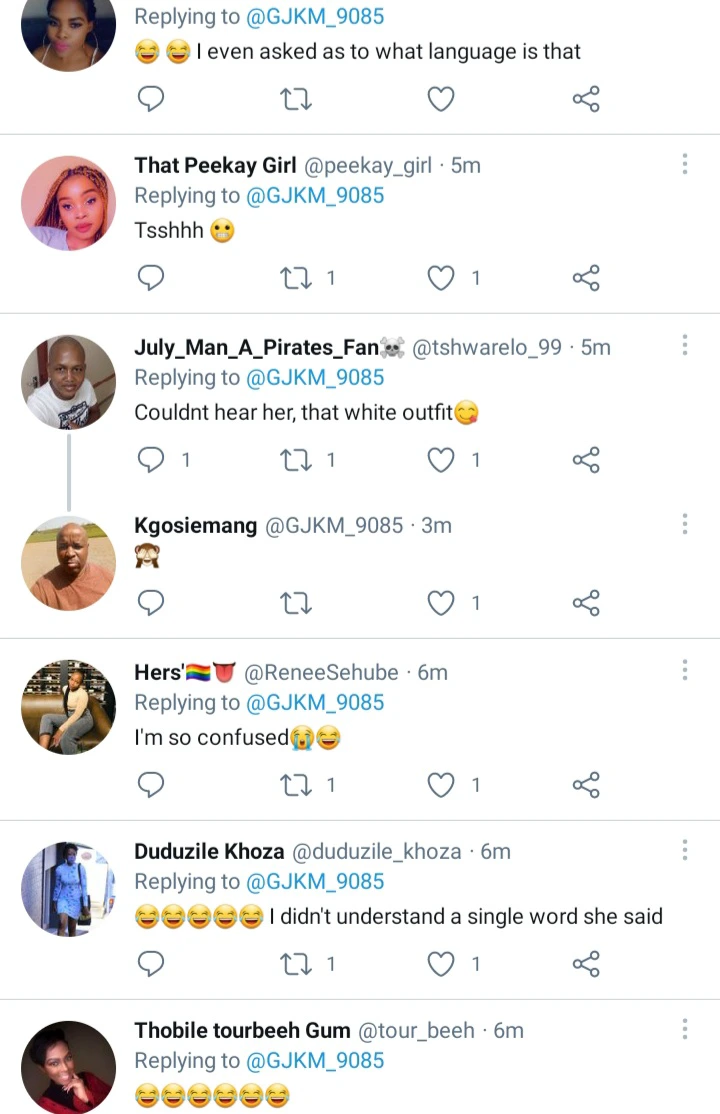 A guy that is matured and playful sometimes, her family is ready to ask tough questions. Although her family seem a bit judging about the fact that the bachelor has been single for four months, they forgot that their daughter has been single for three months.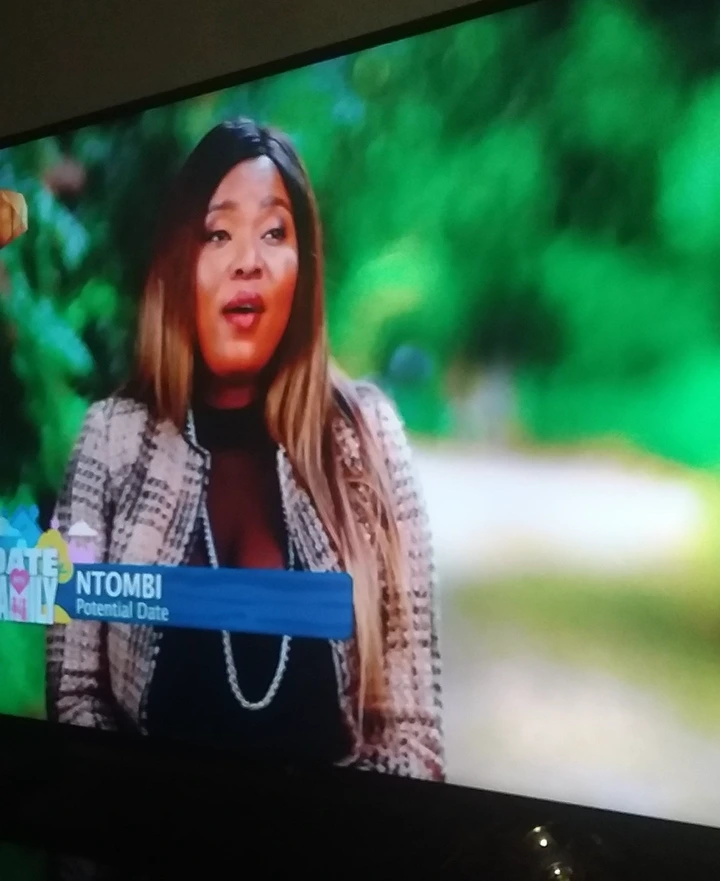 Ntombi is a potential date from the second family, she described herself as an out going person. She loves chilling with friends and family, she does not like judging people.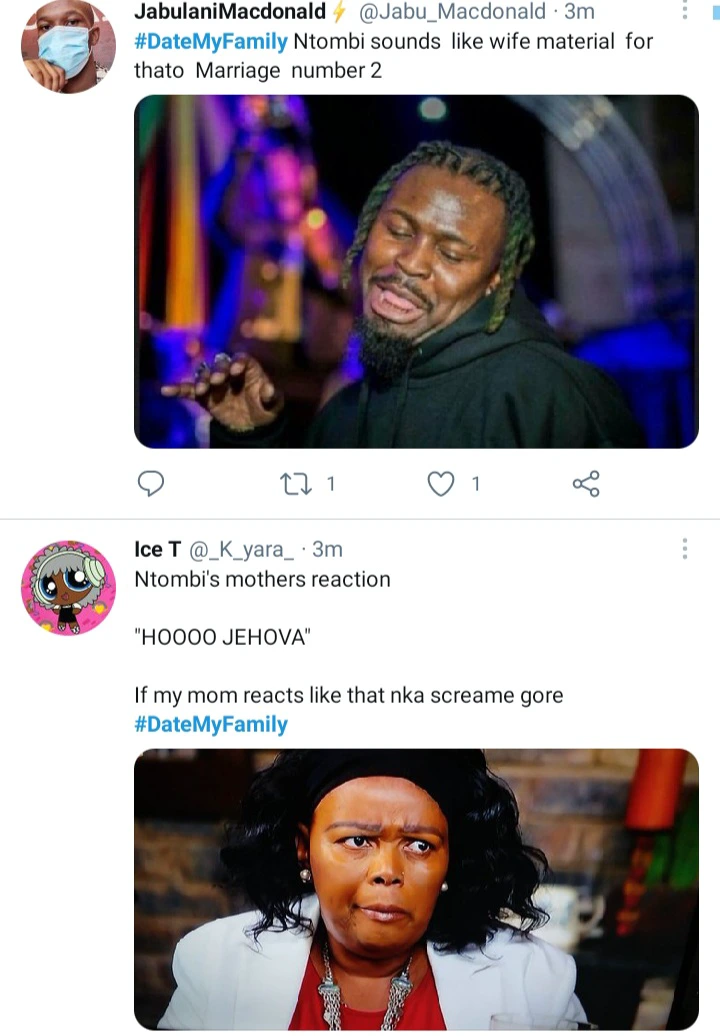 She wants a guy that works hard because she is a hard worker too. Her mother started trending for her reaction after she saw Thato, she was like "Hooo Jehovah".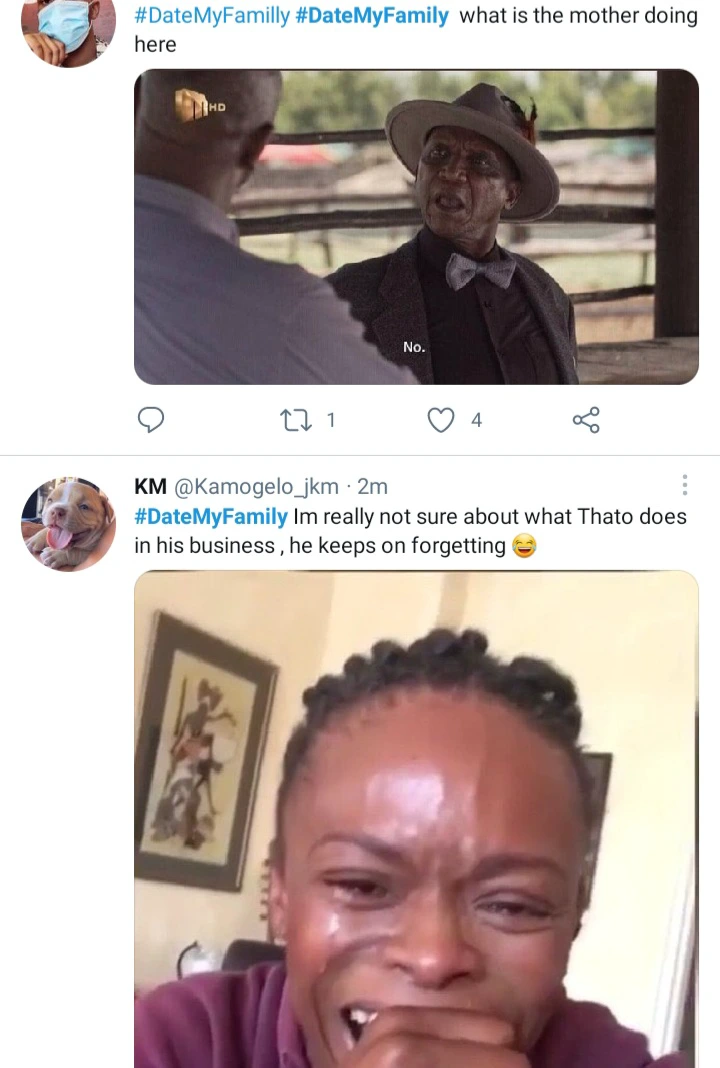 That could mean two things, which are she is surprised by Thato's hairstyle or she does not like him already. In this situation, she was surprised by Thato's hairstyle.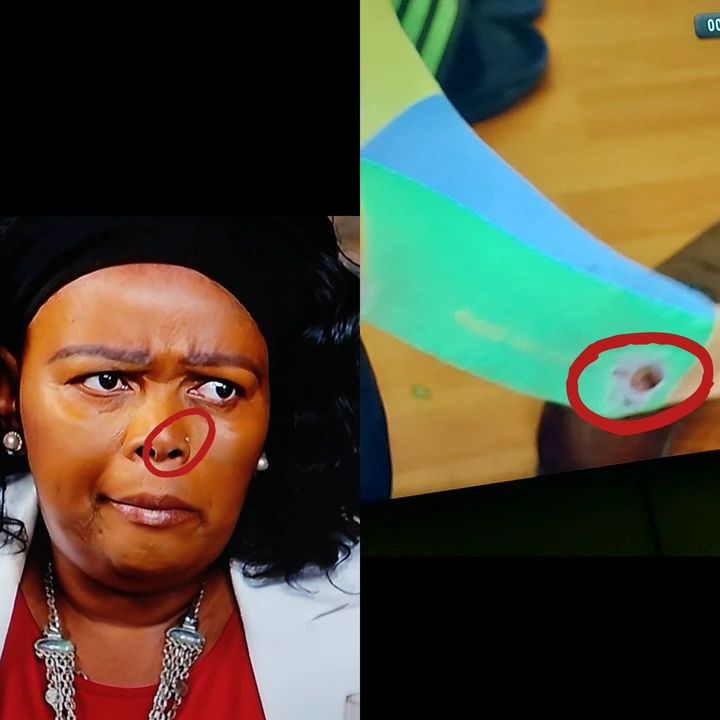 When the camera man Zoomed in, people noticed a huge hole in the sock and also noticed Ntombi's mother has a nose piercing, that surprised a lot of people. Some were actually happy because they felt like that was cool to see, since piercing is the new current trend.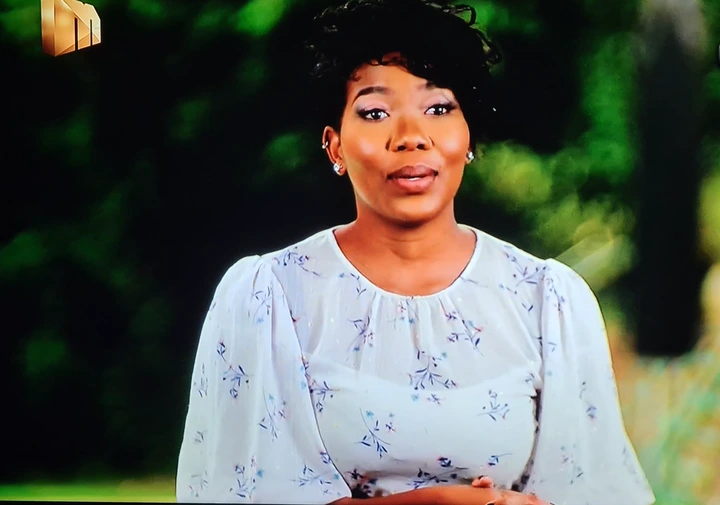 The last but not least potential/chosen date is Gofedile, she describes herself as a reserved person. She loves being around family and friends, she is looking for a guy that will love and appreciate her. She also wants a guy that can be romantic, at least every now and then.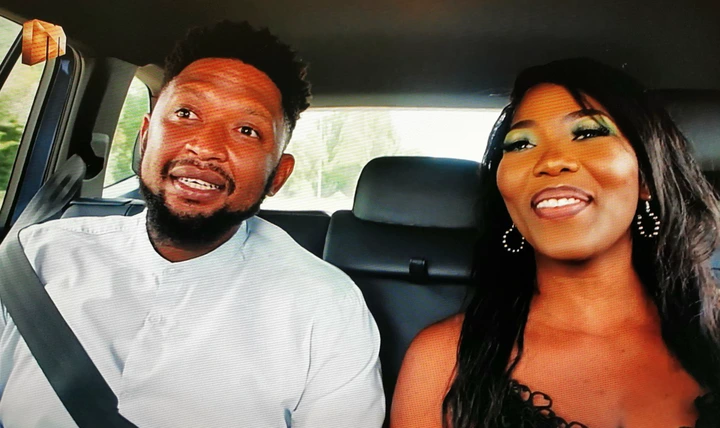 Thato is happy for his choice, Gofedile is the woman he was looking for because she is beautiful and intelligent.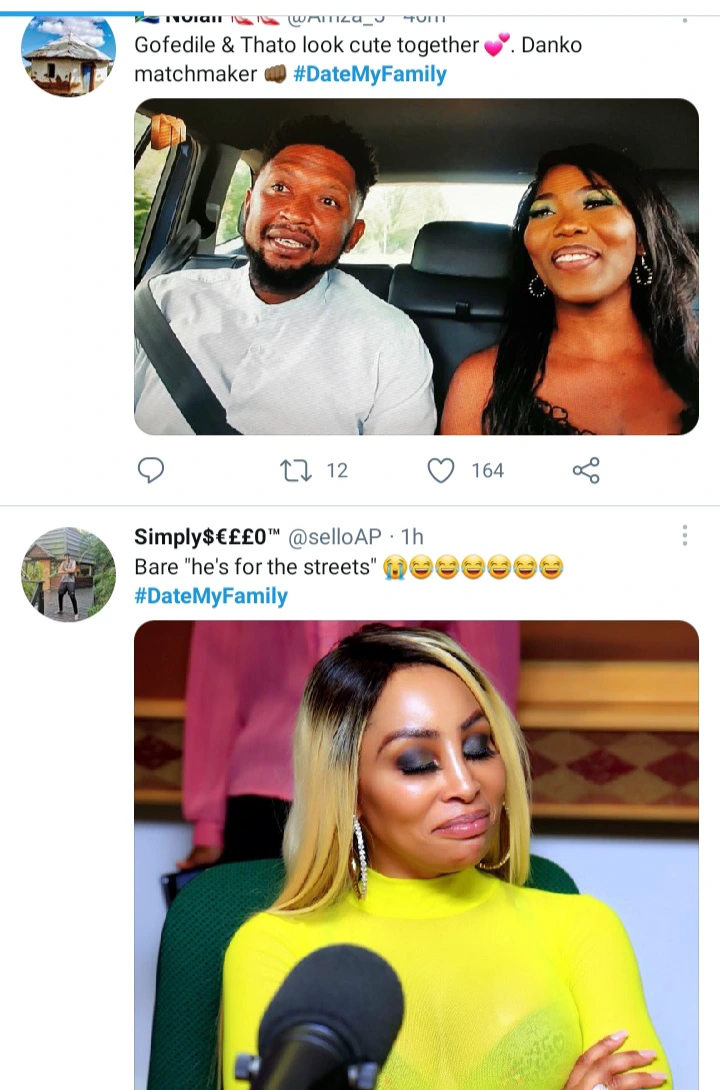 She is also matured, the two makes a great couple, people love them. They are even in for a second date, they are happy with each other's appearance.
Do not forget to mask up in public places, sanitize and keep your distance. Be safe