Celebrities
Date My Family: Sonwabiso Got Exposed By People Who Know Him, See This
Date My Family
One thing that is bound to happen is that there is someone from where you are from who will recognize you and pay careful attention to what you have to say on national TV.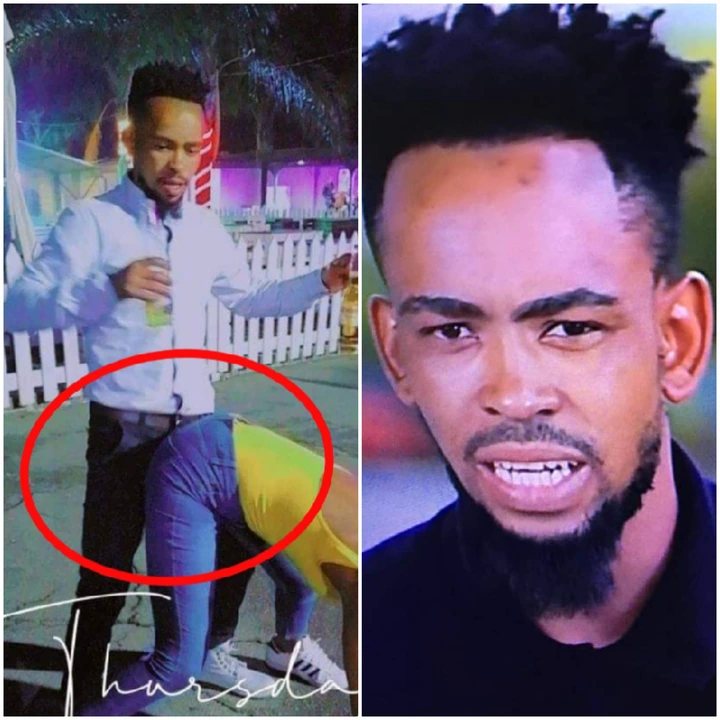 This is what happened to this week's bachelor Sonwabiso, he probably knew that this would happen, but did he think that there is something that might be revealed about him?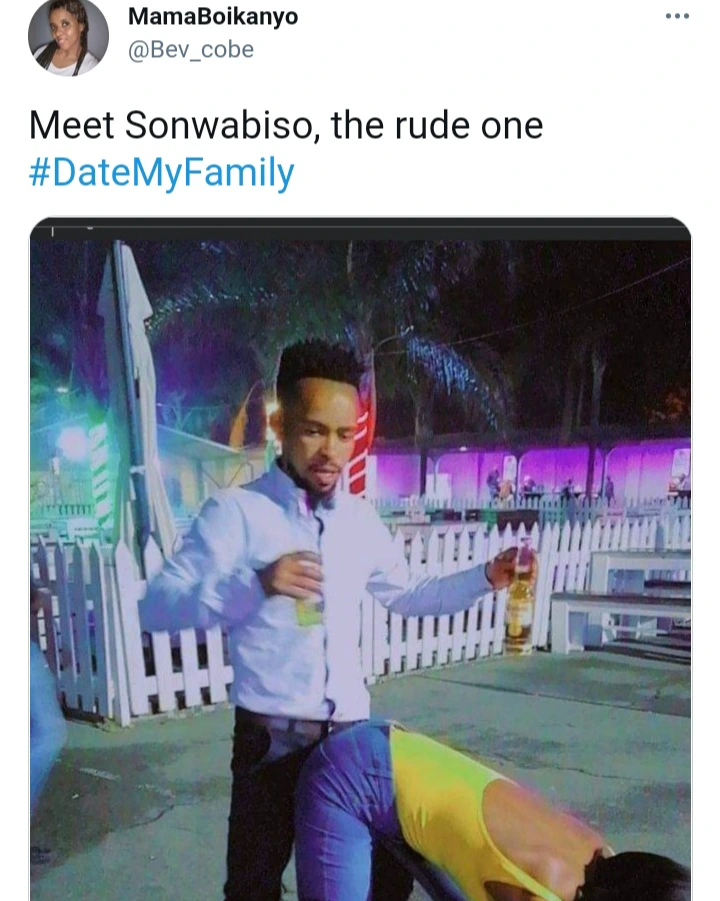 He might have, but we cannot really tell, what we know is that there is now a picture of him where he is with a lady and they seem to be dancing in a quite interesting manner.
The picture is now making rounds and this kind of made matters worse for him because people already think that he is mean.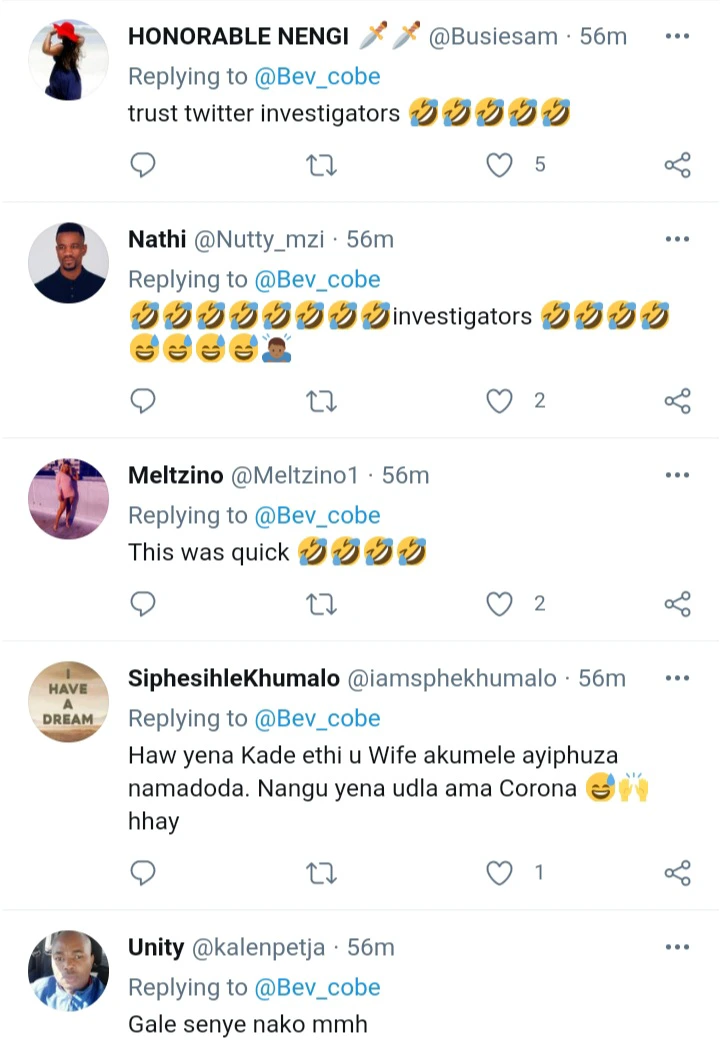 There have been a couple of people who mentioned that they know him like that, it seems like he was being himself.
The picture will probably make him seem like a person who is just not ready to be with someone who is serious about being in a committed relationship. And this can get some people thinking about the intention behind him going to Date My Family.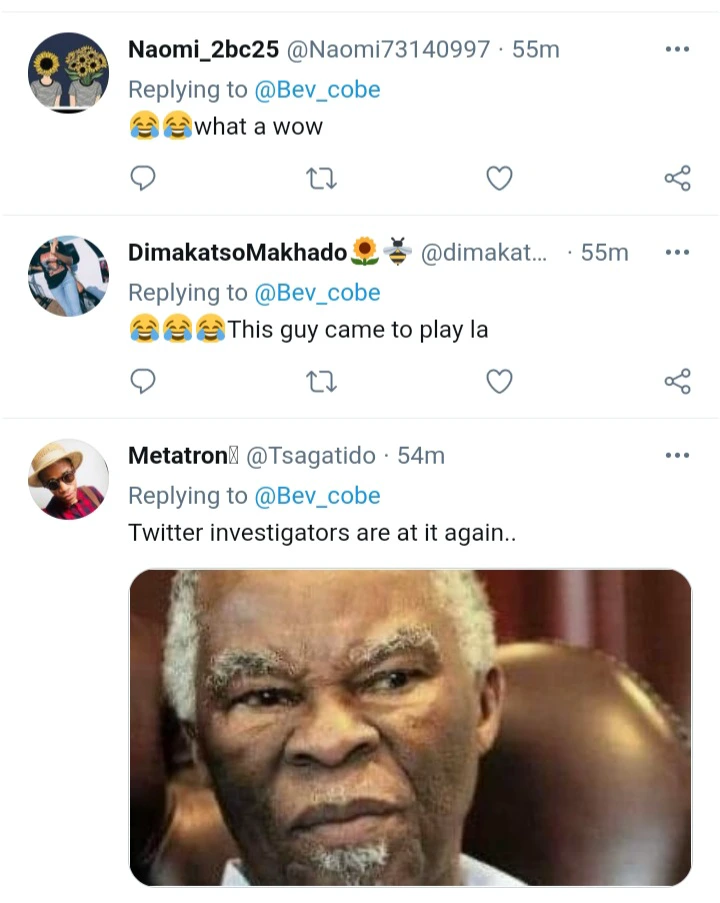 Did he really go there because he is looking for someone? Or was he just doing it for the sake of fame?
Another thing about Sonwabiso is that he seems like a person who steps on too many people's toes, it is no wonder why people are saying things about him.
In a way, he got exposed and after the picture was released, people started asking where it comes from, some people were amazed by how quickly Twitter investigators found something about him.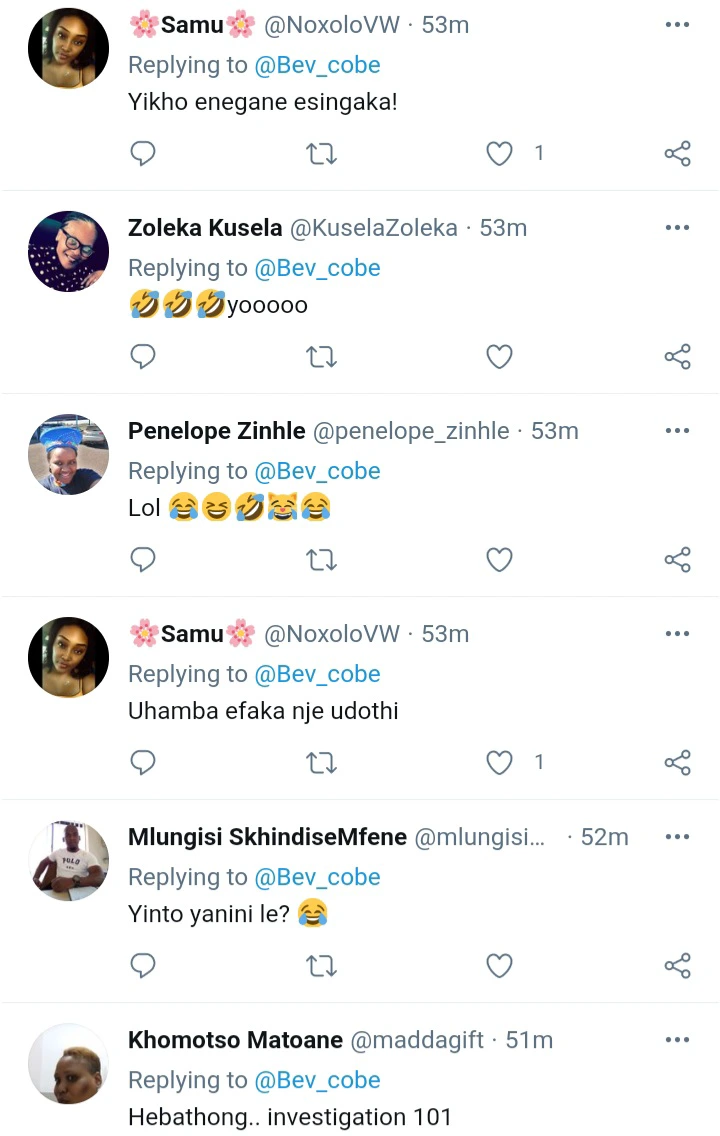 This shows something, if you plan to go to Date My Family, then you should be ready for anything, you know how people can get out there.
In the picture, it looks like Sonwabiso was at a party or something, as to how people managed to get the picture, it is not clear, they probably got it on Facebook or something.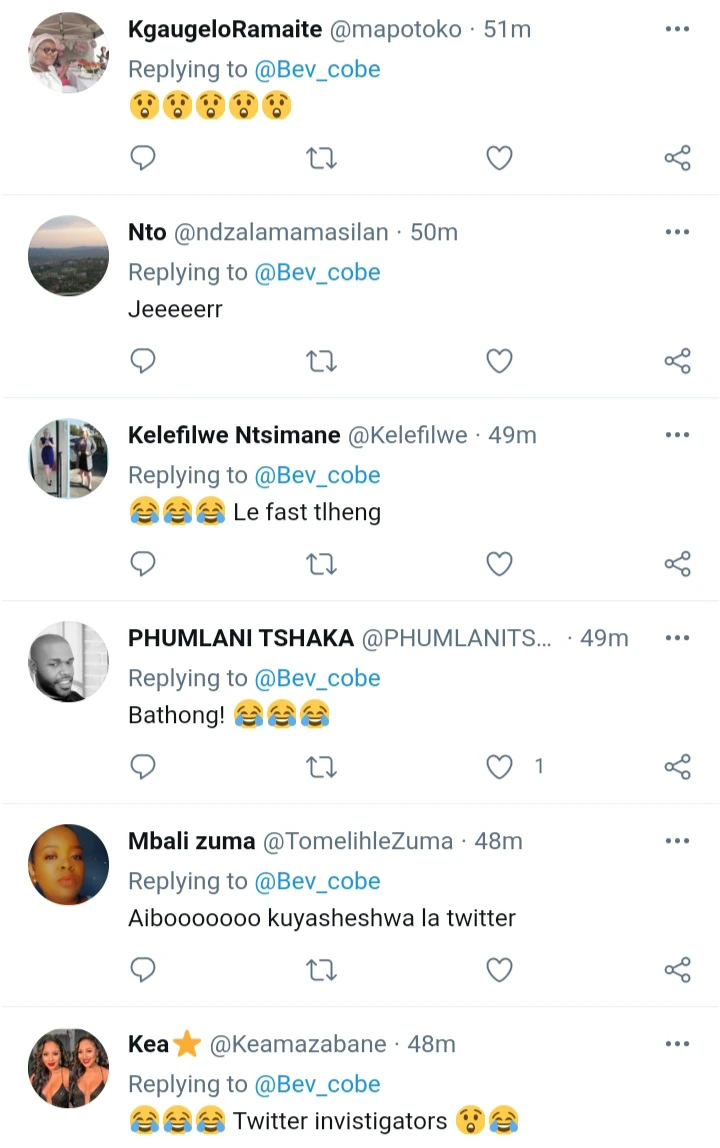 Date My Family