Former President Jacob Zuma was sentenced to 15 months imprisonment and will have no option but to hand himself in within a period of 5 days. It was expected that Zuma might not just go down without a fight and it seem as if the war is about to start.
Zuma's daughter recently told the public that they will escort him to jail. That message alone made it sound like they have accepted that the former president will face the law. We all remember Jacob Zuma's promise that he made about revealing all the corruption happened in the old days of apartheid and when the apartheid was no more.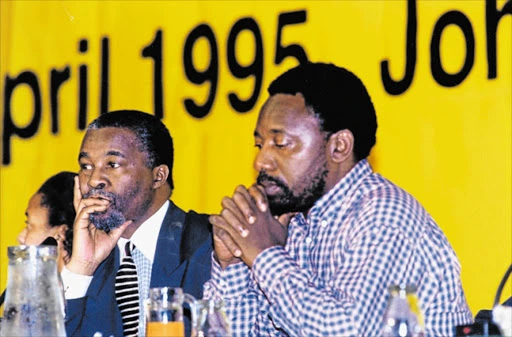 Zuma once told his followers that he will one day speak like a crazy man. He also promised to revisit the issue of Chris Hani. Who was killed and the reason behind his death is yet to be understood.
Just yesterday as we are counting down to his 5 days, Duduzani Zuma who is the son of the former President has already started opening a can of worms on Twitter.
Duduzani Zuma twittered a question asking "who killed Chris Hani?"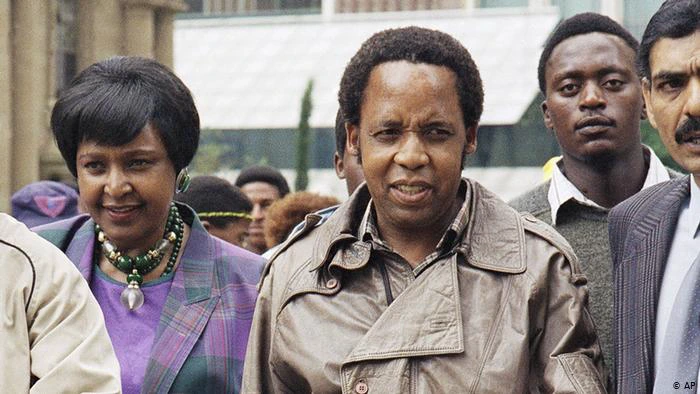 That Tweet is still trending with more and more replies and retweets responding. Some are naming their own suspects and some are happy that finally the truth will be out and everyone will finally know what really happened to the ANC leader that was killed.
Zuma has been keeping this information for times like this, he made a promise and he is about to start singing. The EFF CIC Julius Malema supported both the Corn court and Mr Jacob Zuma "this too shall pass".
This might be a sign of what is coming. Malema might start singing as he visited the former President of the ANC and had a special cup of tea. Malema might be a hiden weapon again.