George Stinney Jr. story
George Stinney Jr. was just 14 years old when he was executed in South Carolina in 1944. It took 10 minutes to convict him — and 70 years to exonerate him.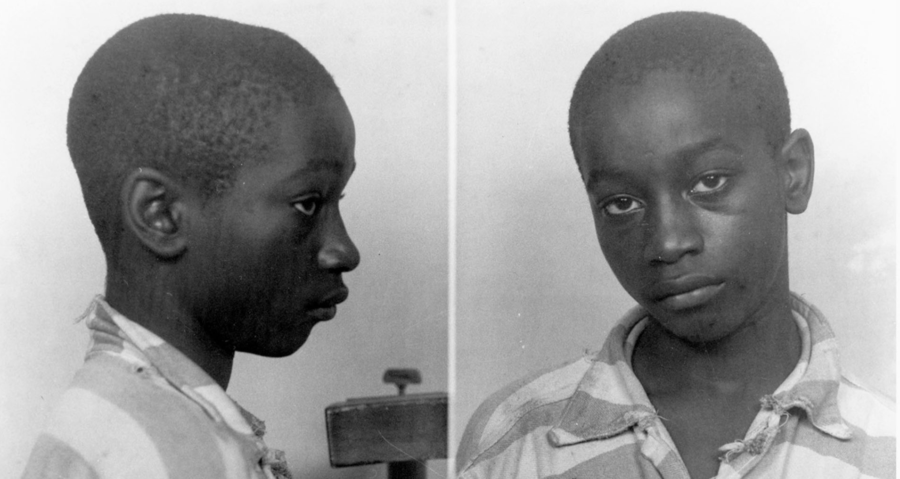 South Carolina Department of Archives and History -George Stinney Jr. was just 14 years old when he was executed in 1944.
The youngest person in the United States to ever be put to death in the electric chair was an African-American 14-year-old named George Stinney Jr. He was executed in the Deep South in 1944, in the midst of the Jim Crow era.
George Stinney Jr. lived in the segregated mill town of Alcolu, South Carolina, where white people and black people were separated by railroad tracks. Stinney's family lived in a humble company house — until they were forced to leave when the young boy was accused of killing two white girls.
It took a jury of white men 10 minutes to find Stinney guilty — and it would take 70 years before Stinney was exonerated.
The Murder Of Betty June Binnicker And Mary Emma Thames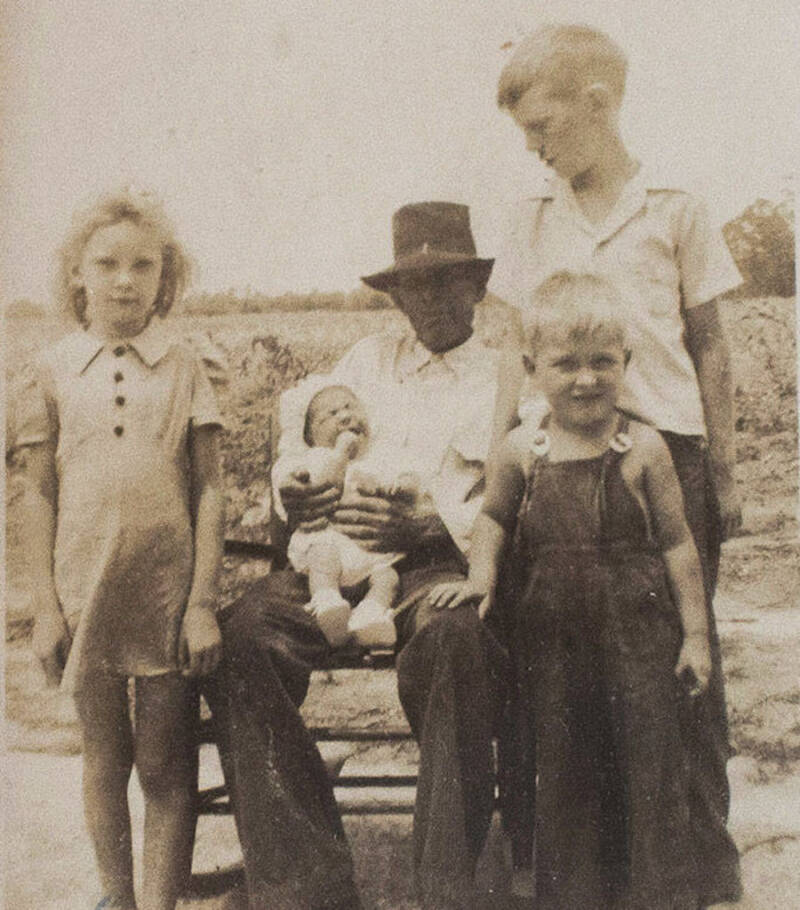 File/Reuters Mary Emma Thames (left) is pictured with her family in 1943. Thames and her friend Betty June Binnicker were murdered the following year.
In March 1944, Betty June Binnicker, 11, and Mary Emma Thames, 7, were riding their bicycles in Alcolu looking for flowers. When they saw Stinney and his younger sister Aime during their journey, they stopped and asked if they knew where to find maypops, the yellow edible fruit of passion flowers.
That was reportedly the last time the girls were seen alive.
Binnicker and Thames, who were white, never made it home that day. Their disappearance prompted hundreds of Alcolu residents, including Stinney's father, to come together and search for the missing girls. It wasn't until the next day when their dead bodies were discovered in a soggy ditch.
When Dr. Asbury Cecil Bozard examined their bodies, there was no clear sign of a struggle, but both girls had met violent deaths involving multiple head injuries.
Latest
Once again, the loyalty of veteran Kaizer Chiefs' shotstopper Itumeleng Khune was put the test during the close season, as reports have emerged that he was offered a spine-tingling […]
Let's be frank: That headline sets up a pretty big promise. But the promise is a real one—it is possible to get a free master's degree online. […]
Most MBA students are able to double their income within three years of graduation compared to their pre-MBA salaries. That's a pretty powerful incentive to enroll in […]
It looks like the law profession has taken one more step into the digital age. The Franklin Pierce School of Law at the University of […]
Has fear of student loan debt kept you from pursuing your master's in computer science? If so, we have some pretty fantastic news for you: […]