Health
Good News For People Living With HIV/Aids, ARVs May Be A Thing Of The Past On This New Breakthrough.
HIV/Aids
There is a new injectable drug called Cabenuva that has been approved by the Food & Drug Administration (FDA). Cabenuva acts as the first long-lasting injectable HIV treatment. People who are living with HIV will soon be able to opt for this injection instead of AntiRetroViral (ARV) pills.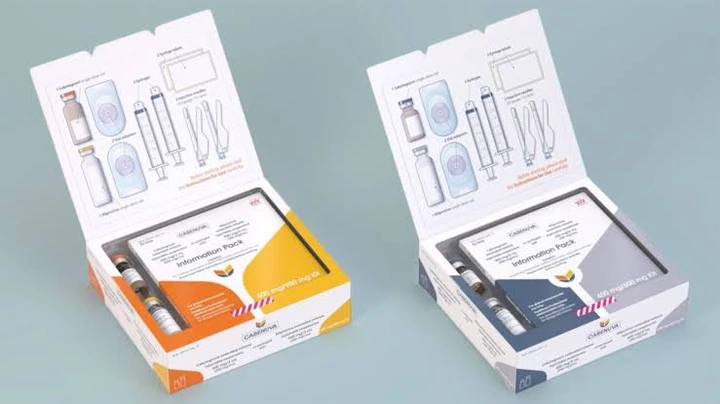 The advantage of Cabenuva over ARVs is that insteas of swallowing pills everyday, you will instead get the Cabenuva injection once a month. The Cabenuva treatment is comprised of two injectable medications (cabotegravir developed by ViiV Healthcare and rilpivirine from Janssen) which will be administered monthly by your health care worker.
Suzi Stewart (62) has been living with HIV since 2006, and totally hates the thought that she has been taking a pill everyday for 15 years. This is like a constant reminder of her HIV status. Cabenuva comes as a huge relief for her.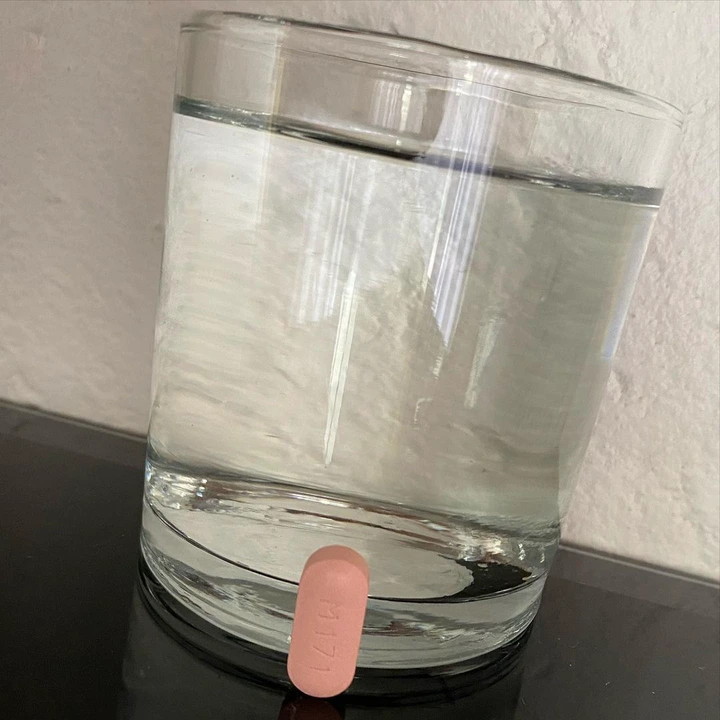 Suzi said: "I cried when I had to wait to get on it [the trial], I was so tired of taking that pill, it was like a party when I could go in and get my injection," Stewart told Healthline. "It really felt like a party. I was finally off that pill."
Before taking Cabenuva you will first have to take a pill called Vocabria daily which is an oral form of Cabotegravir with an oral form of rilpivirine for a month before you can start taking the injection
Within a few weeks of HIV infection, flu-like symptoms such as fever, sore throat and fatigue can occur. Then the disease is usually asymptomatic until it progresses to AIDS. AIDS symptoms include weight loss, fever or night sweats, fatigue and recurrent infections.
HIV/Aids