He Was Called The Ugliest Child in The World, Then This Happened
Nobody chooses how to be born or how their child will look like when they are born. If that was the case, then we would all be perfect. So I find it so unfortunate for baby Yaya. When he was born, his parents were devastated.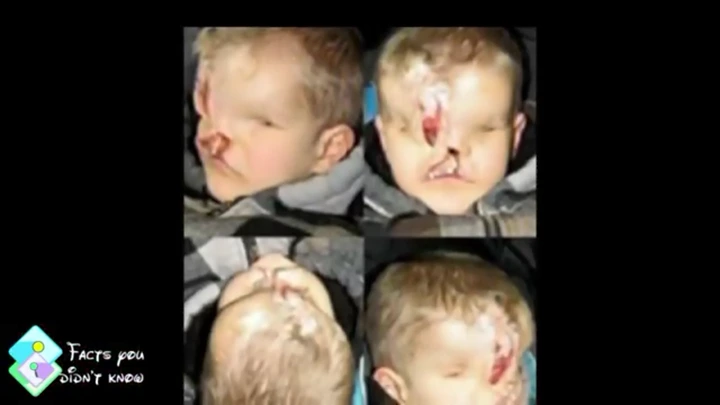 According to them, they did not know what to do because of their baby's scary face. They were afraid that he would be a burden to them because of their financial crisis. They were also worried that Yaya would not find a wife for himself when he was older because of his unusual appearance.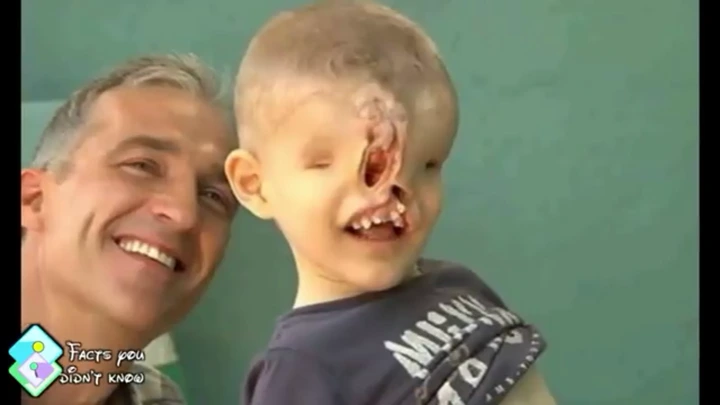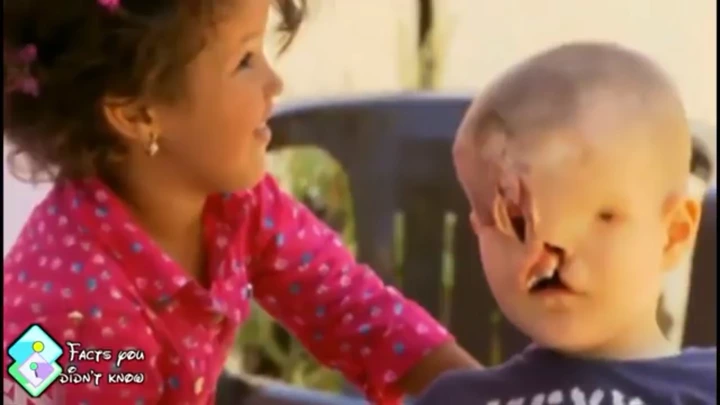 He had a deformed face, and had no eyebrows. When a nurse saw him after he was born, she allegedly ran away screaming from the hall. Doctors did examinations of the boy and told his parents that it was because of God that he survived, because babies with his condition never survive.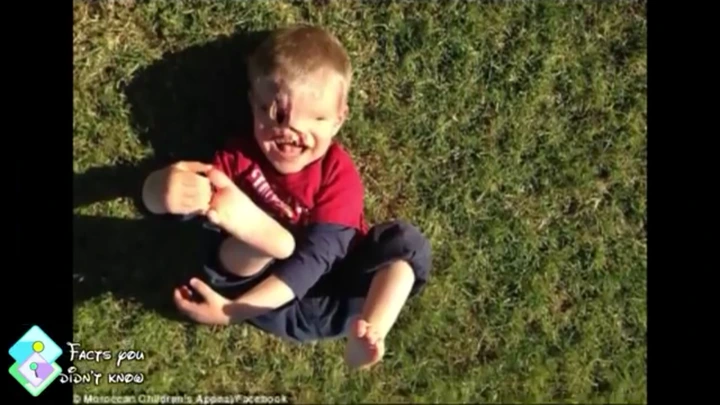 He suffered from cracked lips, a deformed nose and face and had no eyes or eyebrows.
His parents decided not to abandon him so instead, they took him home and cared for him. They brought him up just like any normal child. But whenever they were in public, people would really stare are little Yaya and children were even scared of him. So his parents kept him as far as possible from contact with people.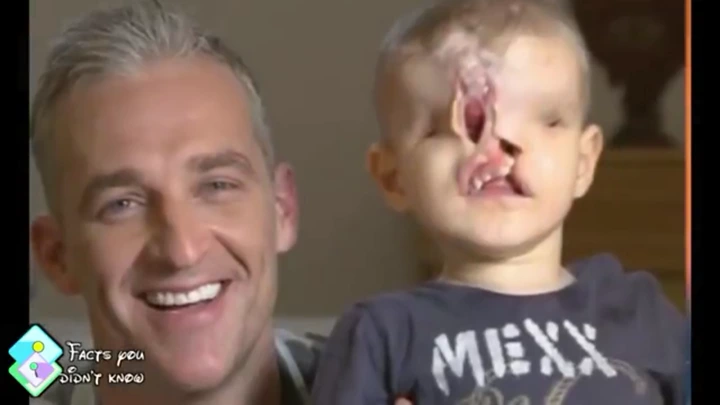 You can imagine how hard that was for the little guy. His parents even tried to get him medical help to correct his features but to no avail. Doctors said that it was a complicated situation and the boy's chances of survival if a surgery was performed were slim. They eventually lost hope and stopped making visits to the doctors.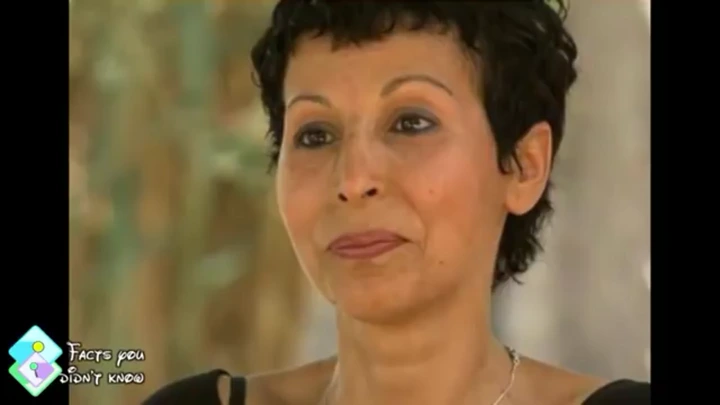 Just then, a friend of theirs posted a photo of the baby online to see if they could get any help. Miraculously, an Australian business woman came across the pictures and offered to help. She promised to cover all the medical expenses. She found a willing doctor in Australia and called the family so that the surgery could be performed. It was a tough one.
His brain was separated from his skull, he lost almost half of his blood and the surgery lasted for almost 19 hours. But glory be to God, it was successful. The doctor rescheduled another surgery for him so that his face would be fixed further so he could look even better.
He Was Called The Ugliest Child in The World, Then This Happened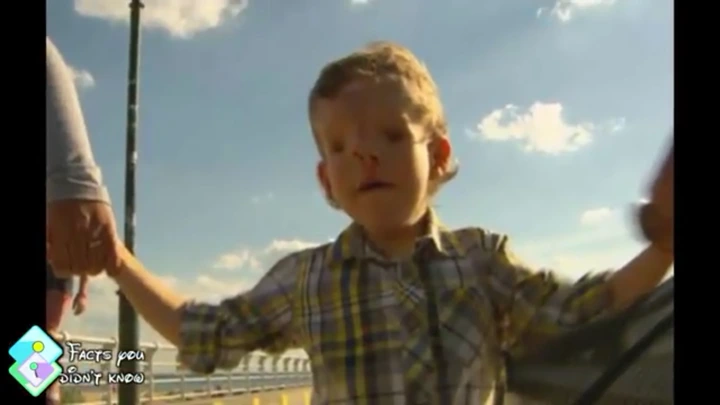 .
Yaya's life changed since then. He now interacts with other children without being made to feel unwanted and scary.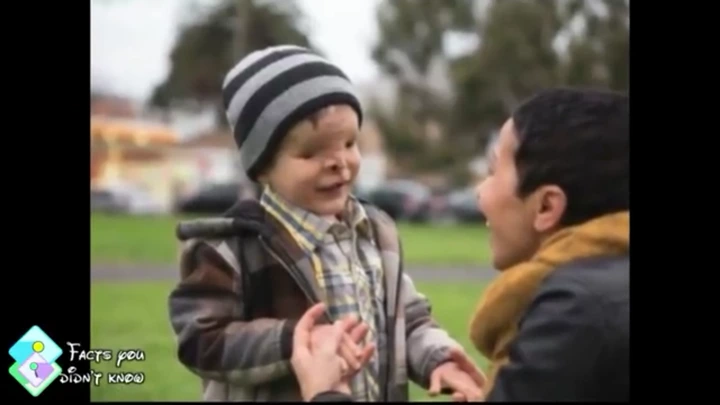 Photos Via :Facts You Didn't Know
Comment your thoughts and opinions down below. Also, please like and share this article and remember to follow me for more touching content.