KENYA:Trending Viral Meme of the Month
The TRENDING meme is a photo of a reptile likely to be a frog which is dressed like  human. And at the top of that photo there was a satirical writing expression on what some one can do to so as to make the situation better.In social media it was circulation through what app status for netizens despite their ages. For it to be more interesting and attract the attention of netizens,it should bear a highlight that has got a-lot of humor init.
KENYA:Trending Viral Meme of the Month
In many occasions of the month there is a meme which is usually trending-The meme is always being used mostly to refer to the condition of the people experiencing certain pressure or certain challenge so that they can receive apathy  from friends and relatives although others are using it for fun.
Here are some of the most used and viral memes for last 1 week in Kenya… Most are in Swahili and appeared on WhatsApp Statuses…. enjoy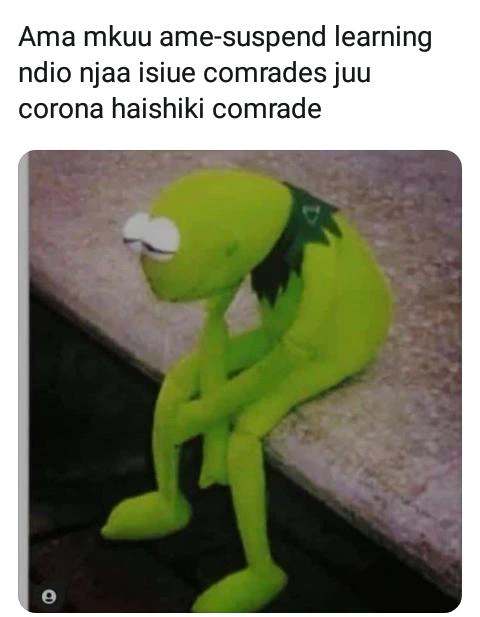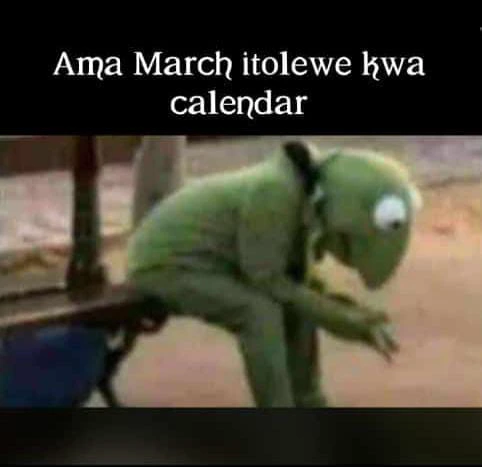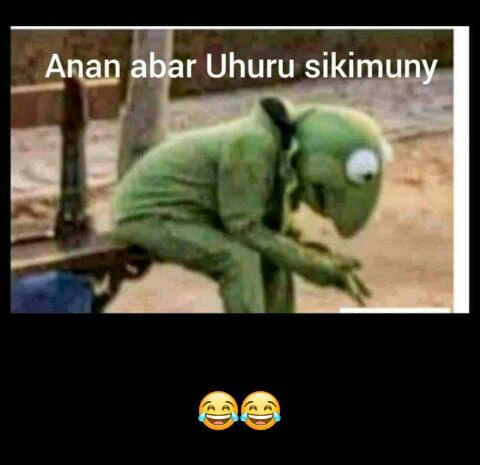 In Kenya ,before lockdown,majority of University students who were claiming to be starving was mostly using it so that parent could relate it to their current situation .
Photos via  Opera News  and WhatsaPP
Minutes after announcing the new covid-19 mitigation measures, tertiary institutions students have reacted to the speech with most claiming that the president did not factor in their interests while making the decision
The students, who claim to have outlived their time at the 8-4-4 education system said that a 60 days holiday just after they came from a almost one-year break was not fair to them or their parents.
Ripser, a procurement and chain supply student at Chuka University- Igembe Campus laments that the government is out to bar her from completing her diploma.
"Despite enrolling for the program in the year 2018, I still strive to graduate with a diploma in my field of study," Risper says. "What bothers me most is the fact that the government seems not to care about the plight of students like me," she painfully adds.
Expressing their frustrations the learners have resulted to using memes to expose their real feelings.
Below are some of their hilarious memes.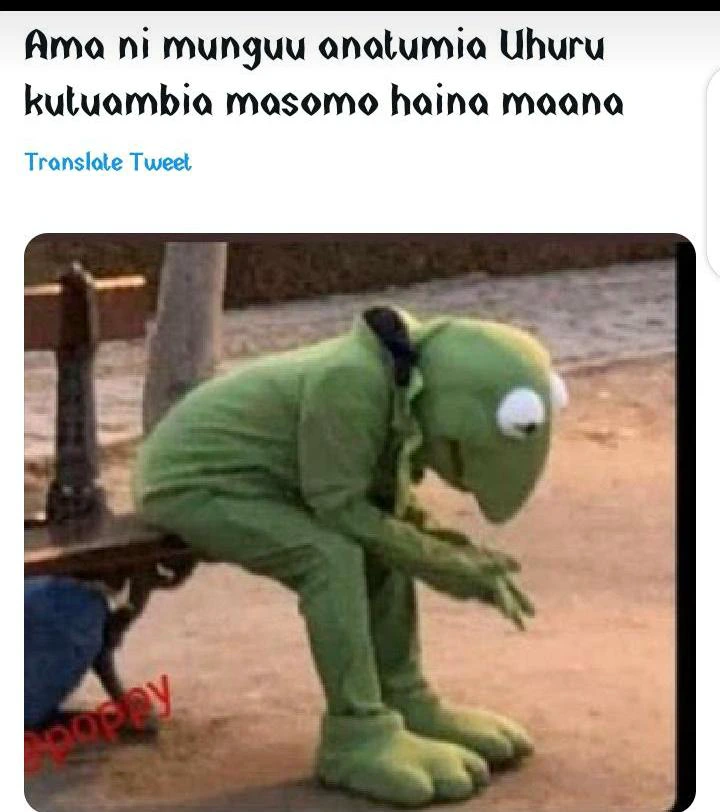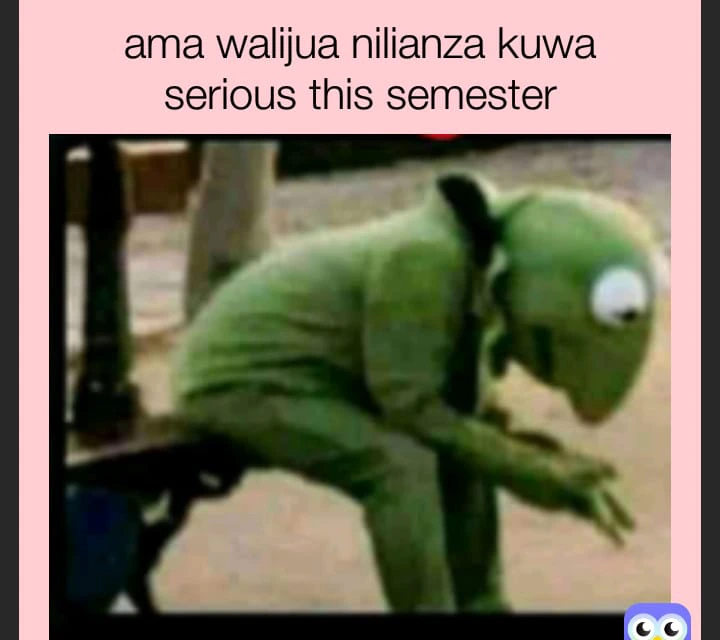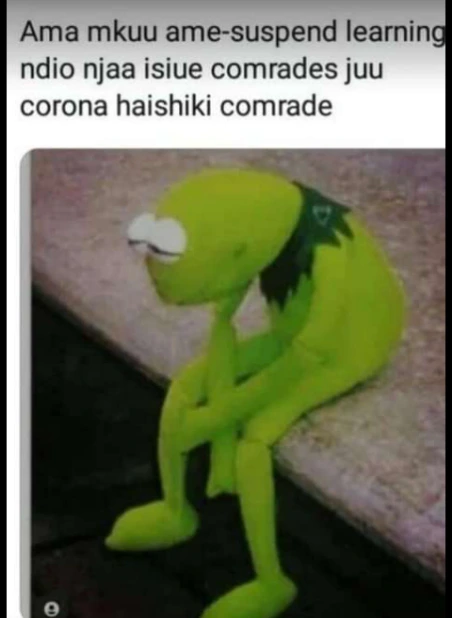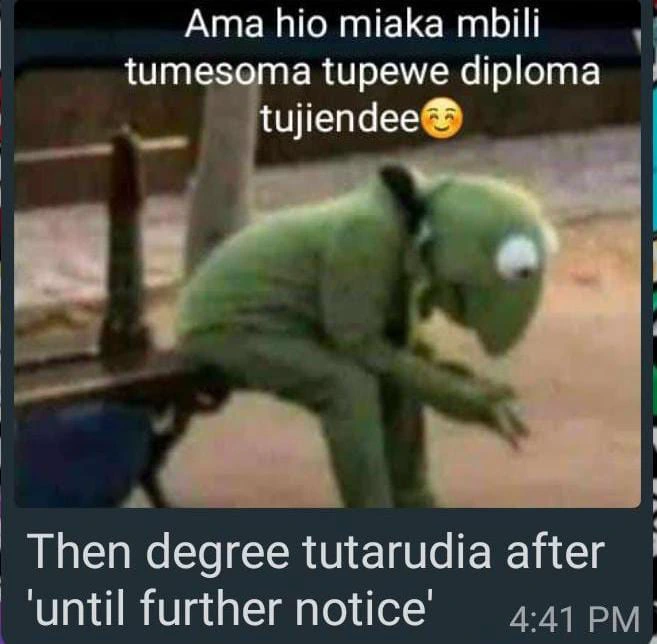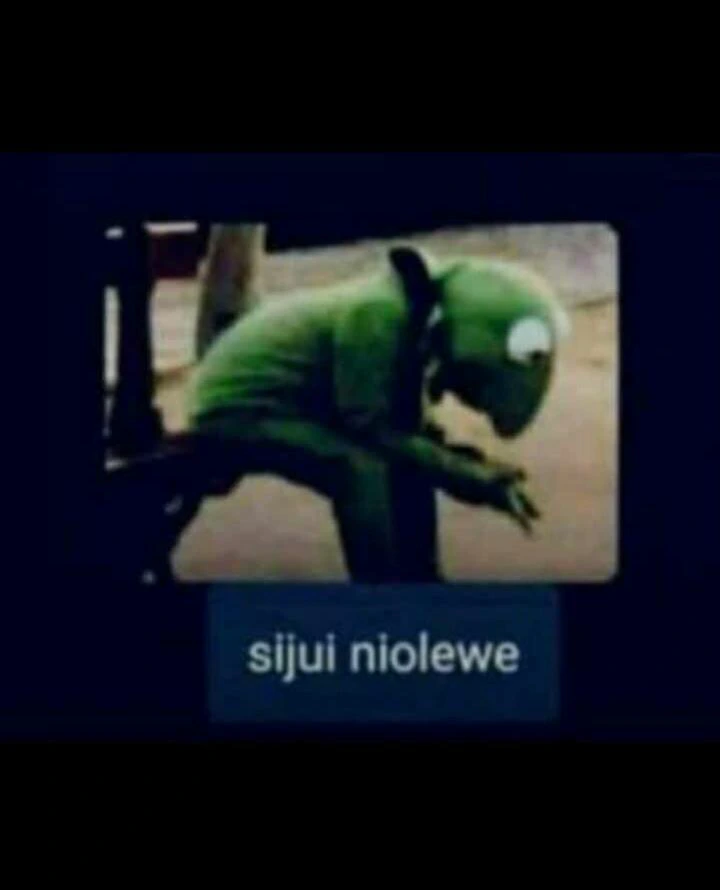 Content supplied by: Maryu_Nuff (via Opera News )