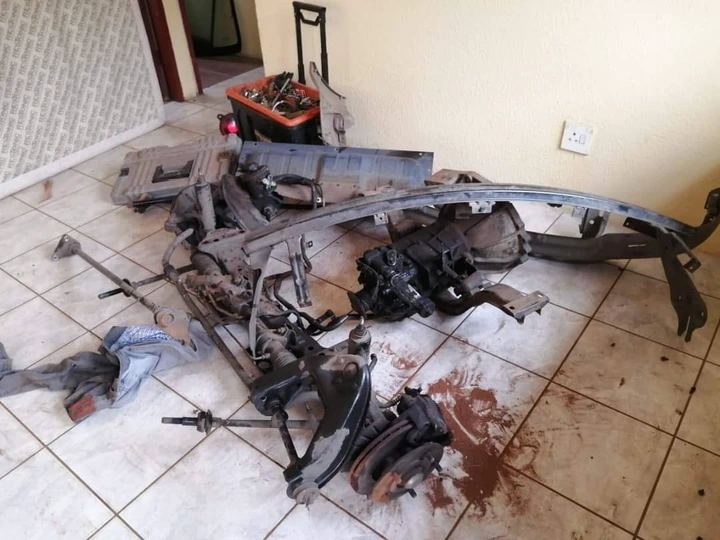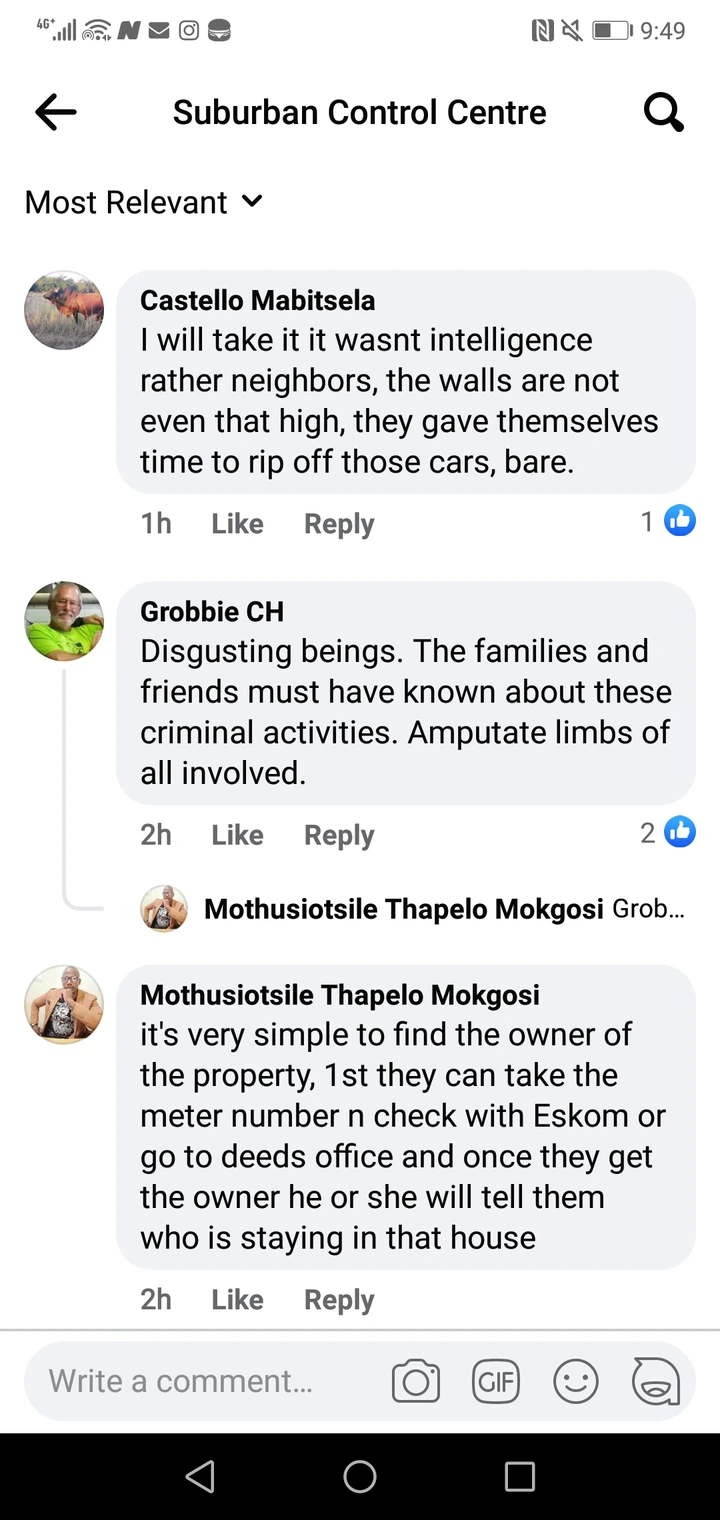 Crime will never end in our country because we have people promote it and they do not realise that it is one of the reasons for economic decline. Money just circulates within perpetrators instead of large firms which boosts our economy by continuously rotating the money to people in various forms.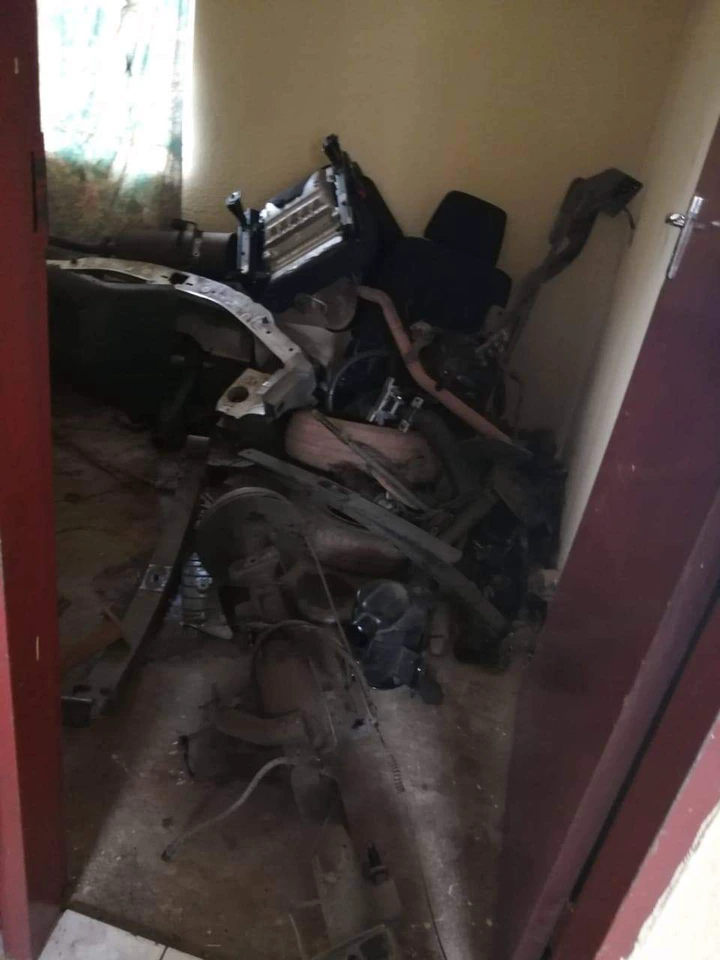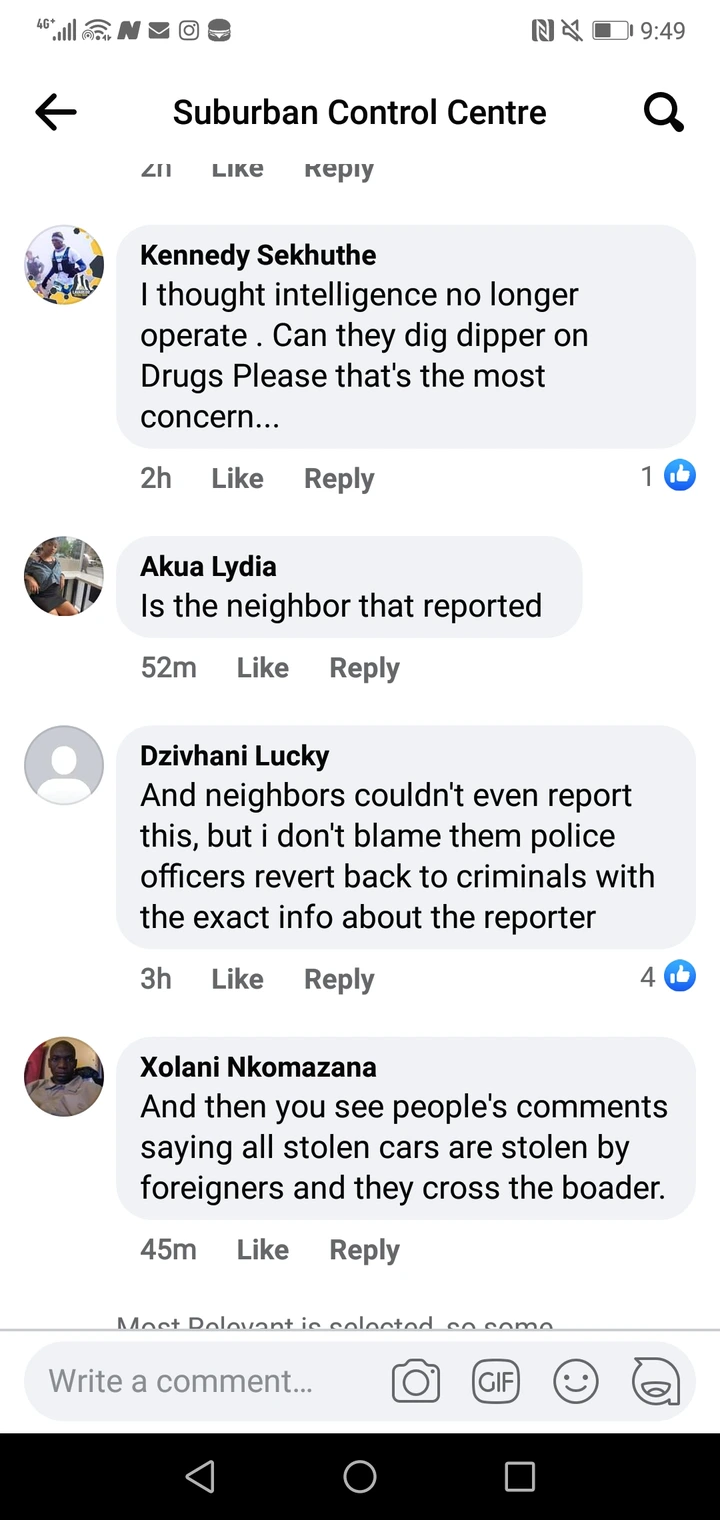 Intelligence driven information led police to Dobsonville Gardens, Soweto yesterday where stolen vehicles are stripped. Police found parts of vehicles reported stolen in West Rand and Johannesburg Districts. No arrests, police searching for suspects and owner of the house. Hopefully the law enforcement officers will find these perpetrators and apprehend them.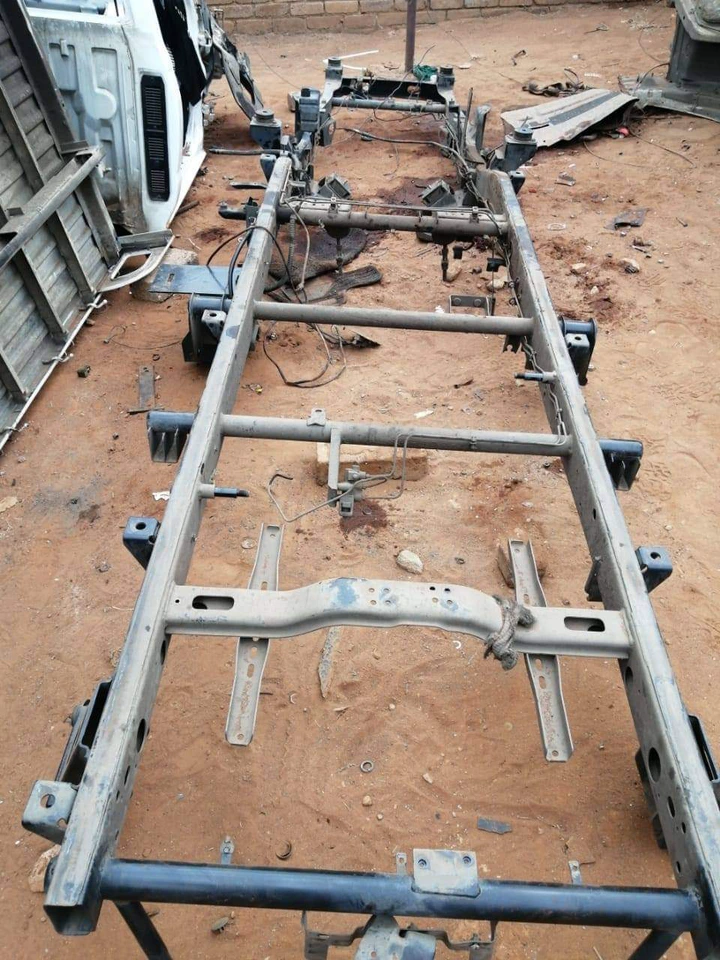 the people who buy those parts would also be apprehended because they know that they are buying stolen goods. as a car owner you should realise how painful it is to lose your vehicle or to be robbed of your car parts. some people get killed by these perpetrators when they are robbing them of their possessions.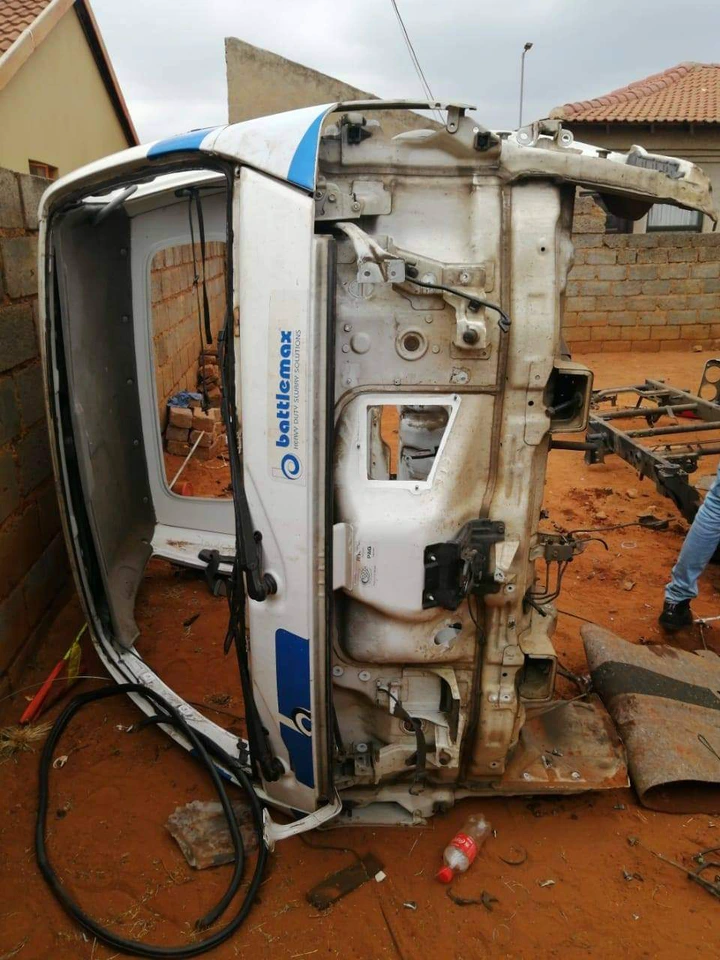 The shops which sell spare parts should be closed down because they are the motivation for crime. Perpetrators know that they have their customer base, so they continue to still knowing that someone will buy. How can you do business with perpetrators while you know that they terrorize people in communities in order to get those goods?