Entertainment
Mark Angel Comedian Emmanuella Is All Grown Up, See Her Recent Pictures
Mark Angel Comedian Emmanuella
There have been good improvements in the Nigerian entertainment industry and Mark Angel Comedy has impacted much in the progress of the Nigerian entertainment industry.
Many people know the popular kid comedienne, Emmanuella success but not everybody knows that the young star is growing in age and looking more beautiful than she ever was.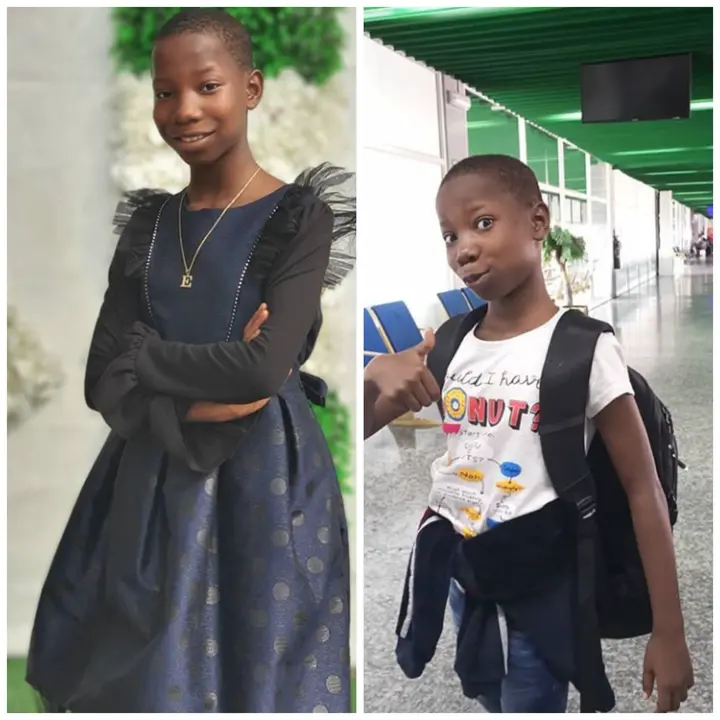 Many Nigerian celebrities have grown up from children to big boys and girls. This is the same as the story of the Nigerian young comedienne who has crossed many boundaries in the entertainment world. Emmanuella is not a new name in Nigeria. The young girl is a product of Mark Angel comedy.
Mark Angel Comedy is one of the popular comedy companies in Nigeria, headed by Mark Angel a male comedian who has impacted much in our lives. This comedy group has put smiles on people's faces. And Emmanuella is one of the most popular in the group. She is very talented and well outspoken, the funny little girl started featuring in comedy at a very tender age.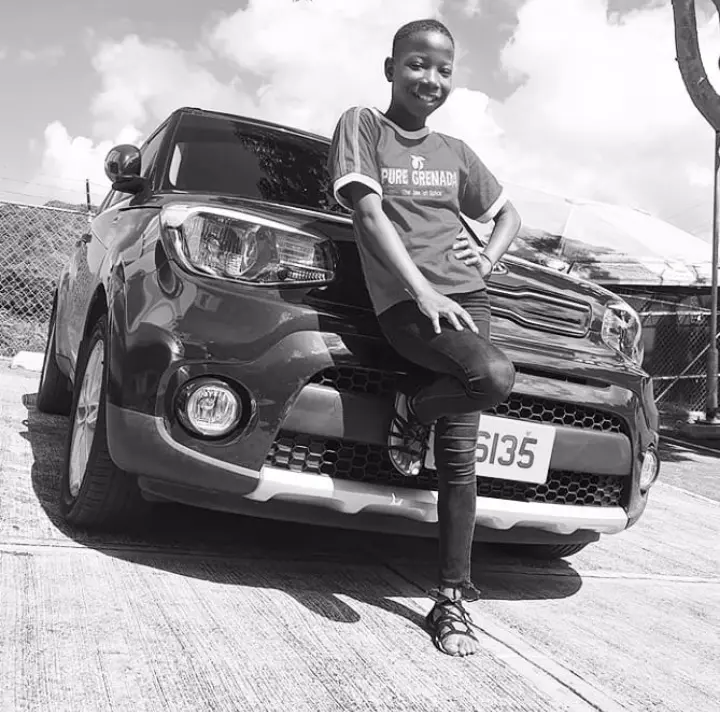 But today her name is mentioned in every home and corner of the country. The beautiful kid comedienne has inspired a lot of people and has also given people hope of reaching their dreams. The comedy group usually comes out with a new funny video every week and she has never failed to impress her fans and well-wishers and this has made the comedy group gain more recognition outside the country. The ten years old actress has achieved a lot in her career and has made both of her parents proud. She is an ambassador to many companies and this has her fetch lots of money.
In this article, we will be looking at the beautiful pictures of the young actress and how she has to turn out to be in recent times.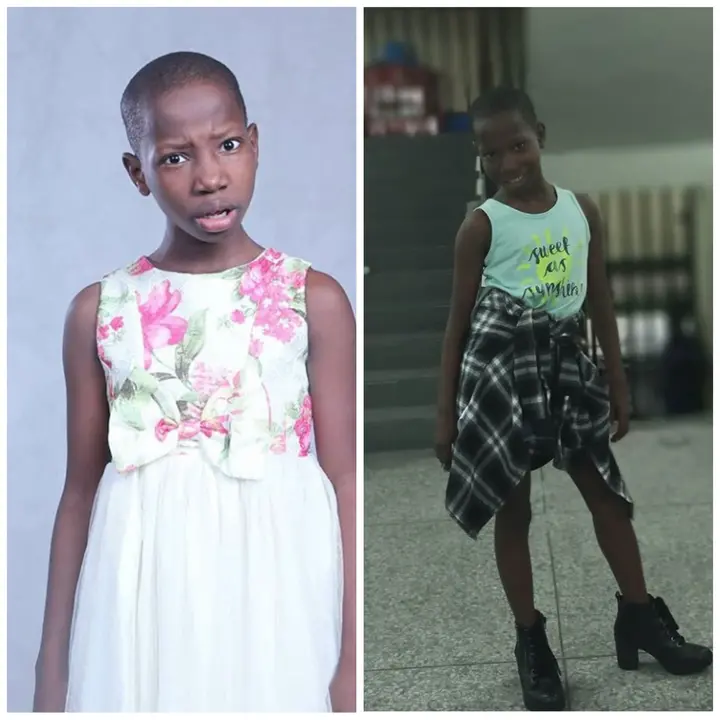 Here are beautiful pictures of the star comedienne: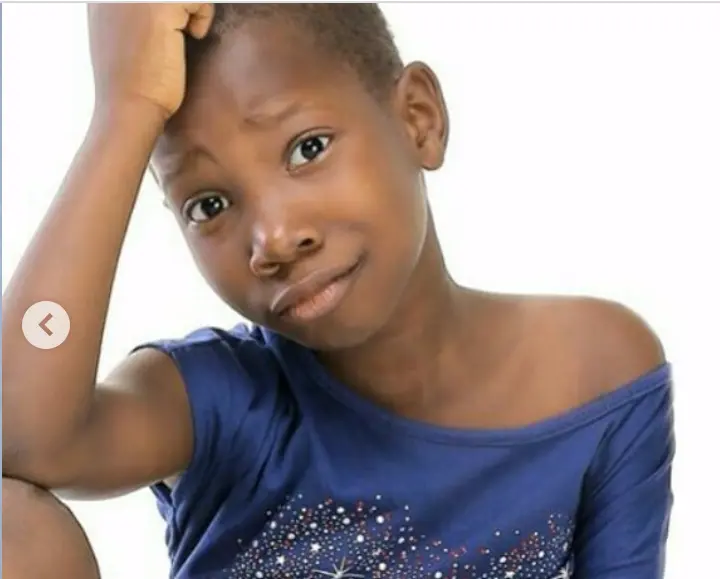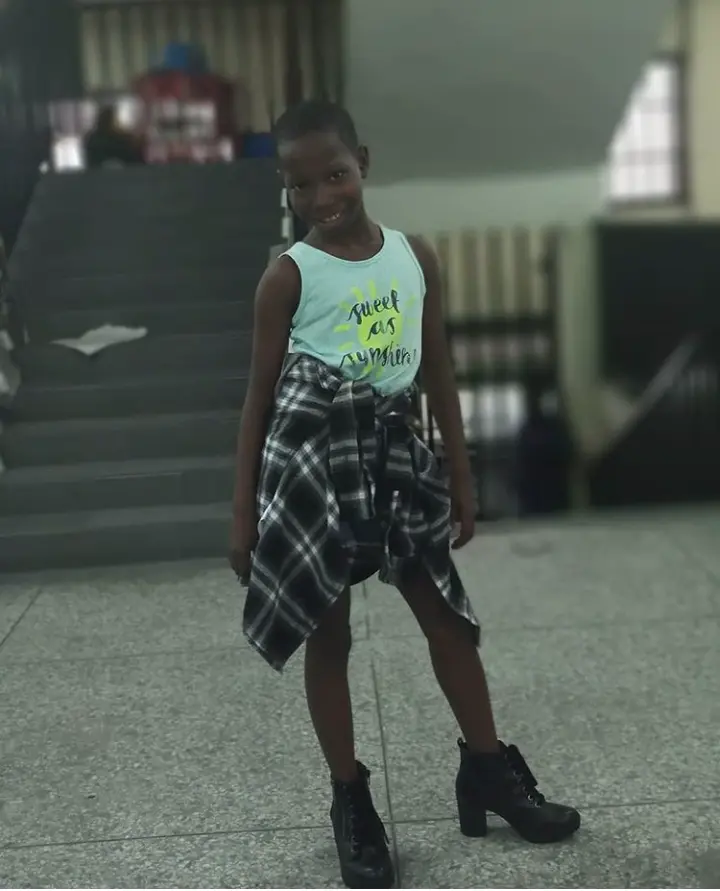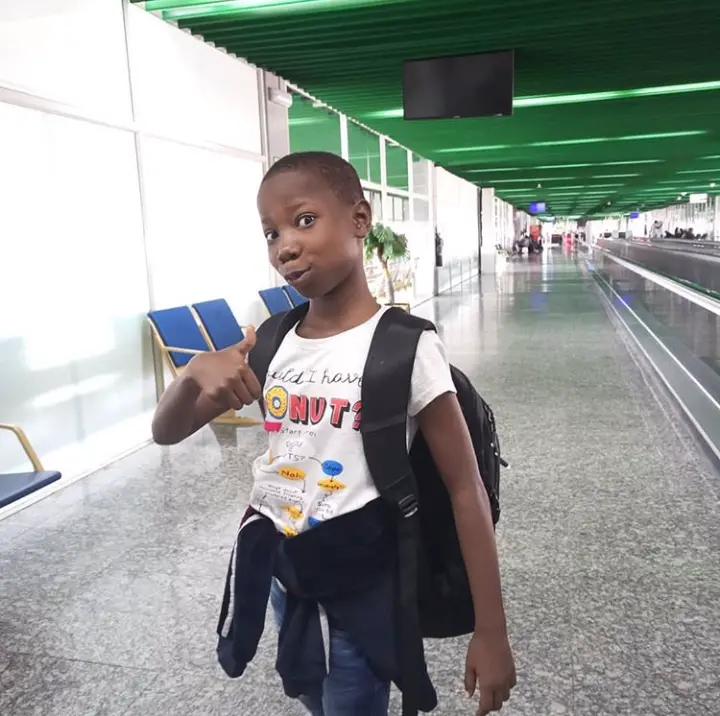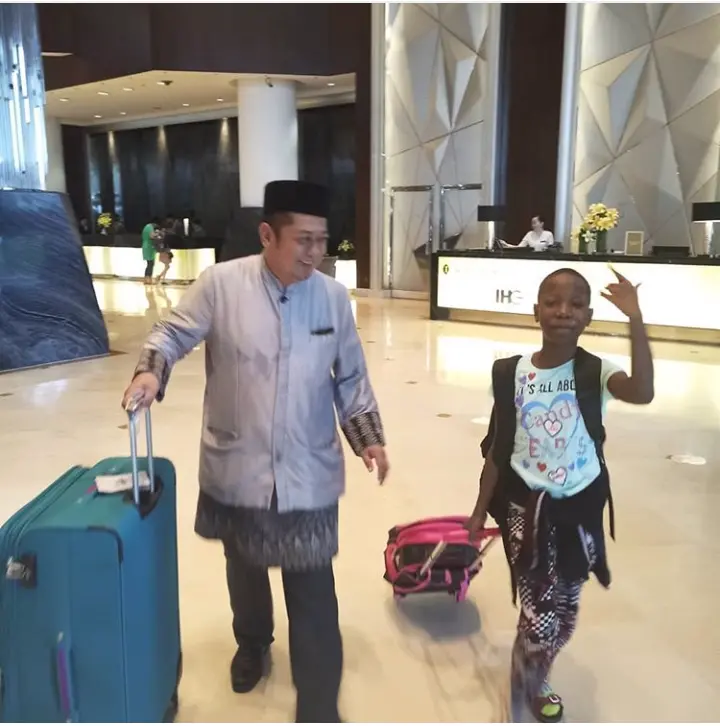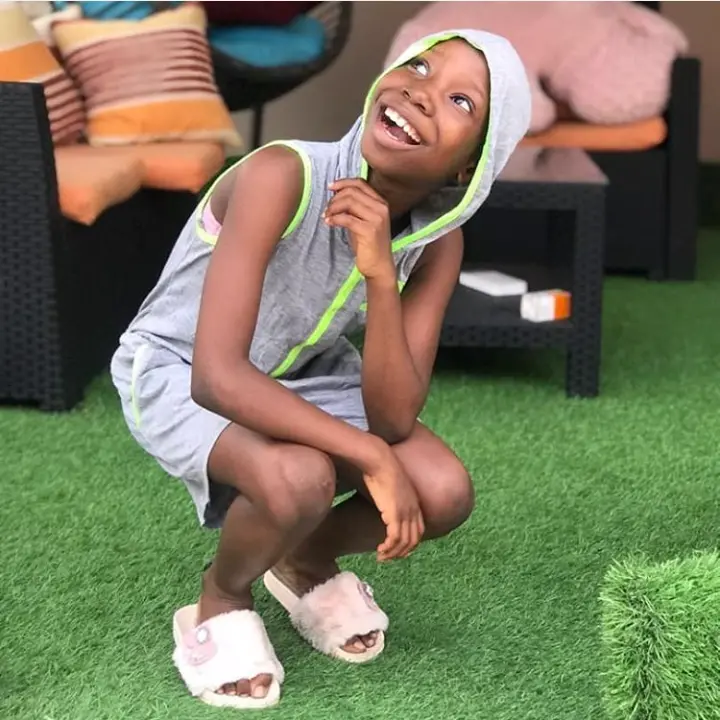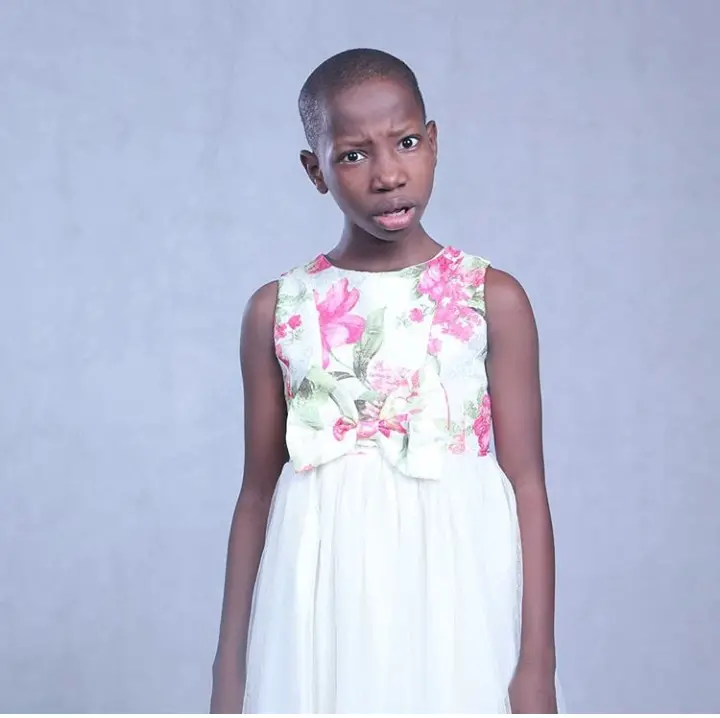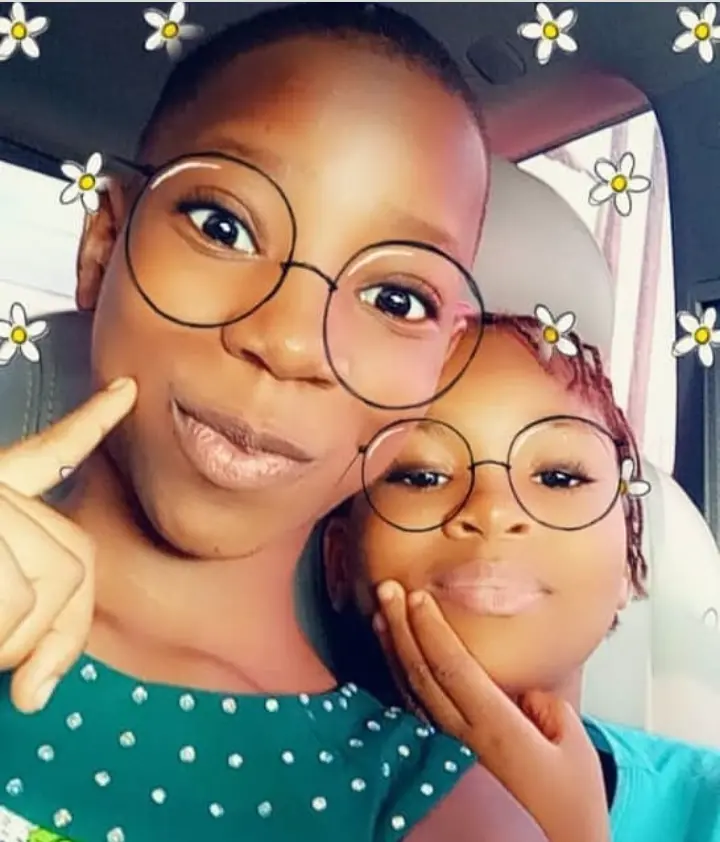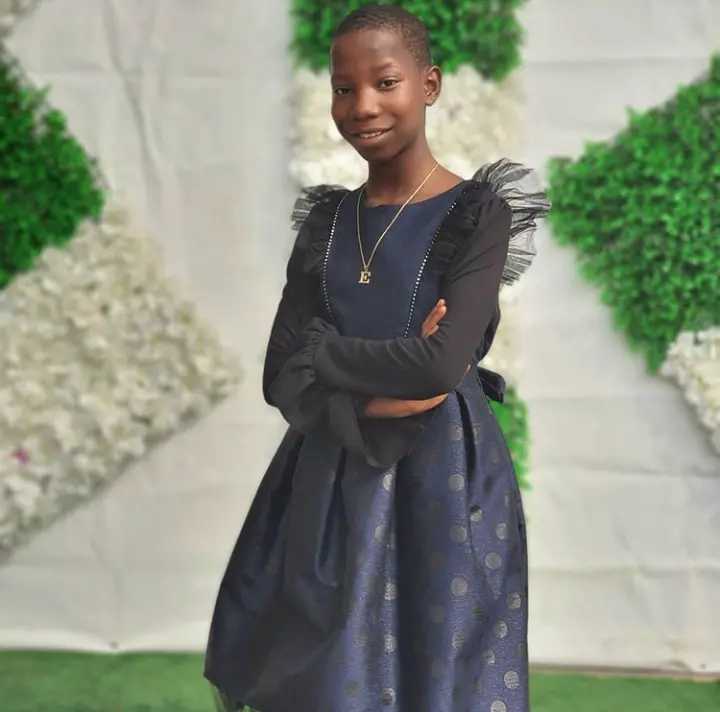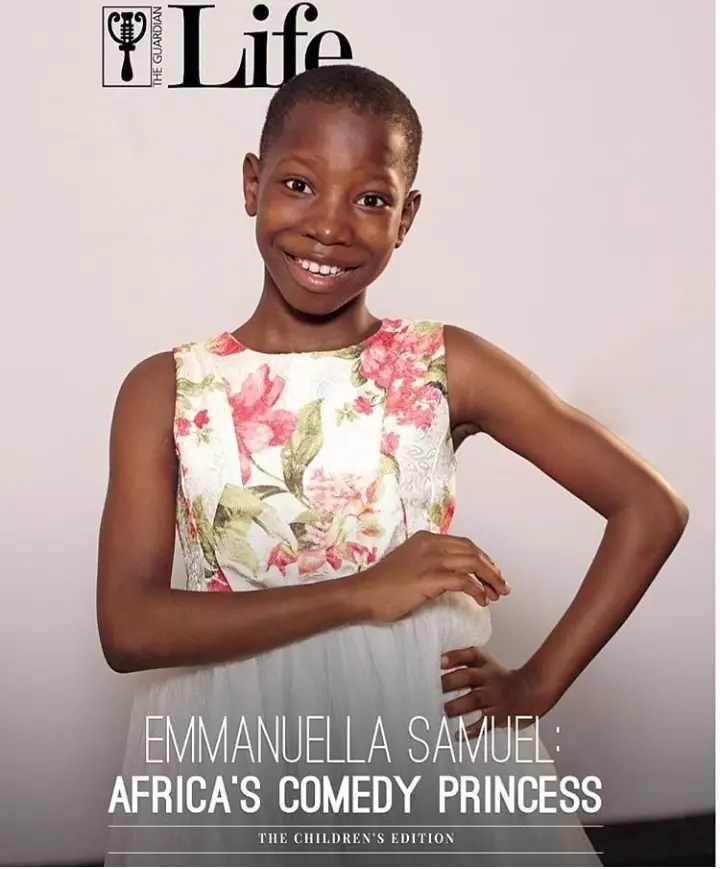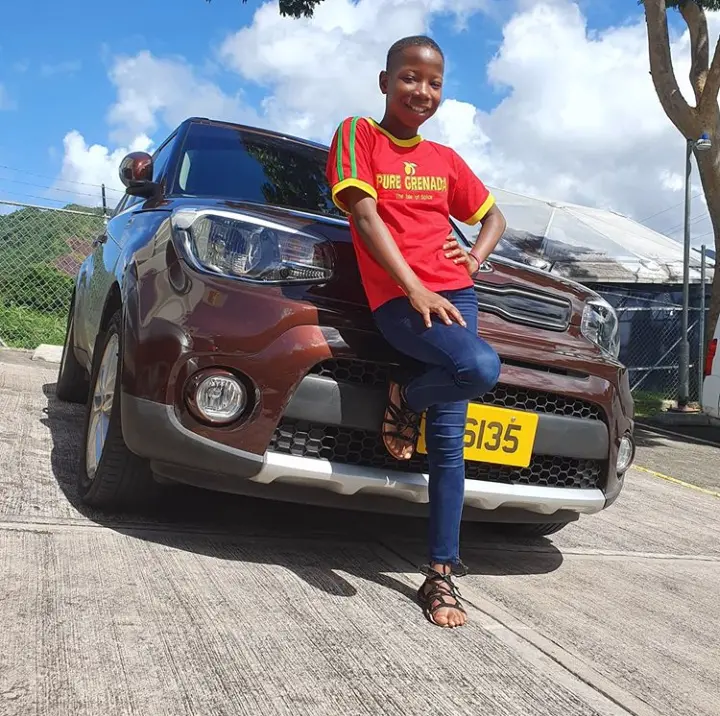 Emmanuella Samuel is grown and looking great. She has set the pace for other kids to follow. Do you think Emmanuella is the best kid comedian in Africa?
Mark Angel Comedian Emmanuella