While others who are not brave enough to stand to the looters, there are brave people who will protect their countries at all costs. These people are those who understand what it feels like for one to go to bed without eating anything because of the loss of employment. As you know, this protest has made so many people to be left without jobs.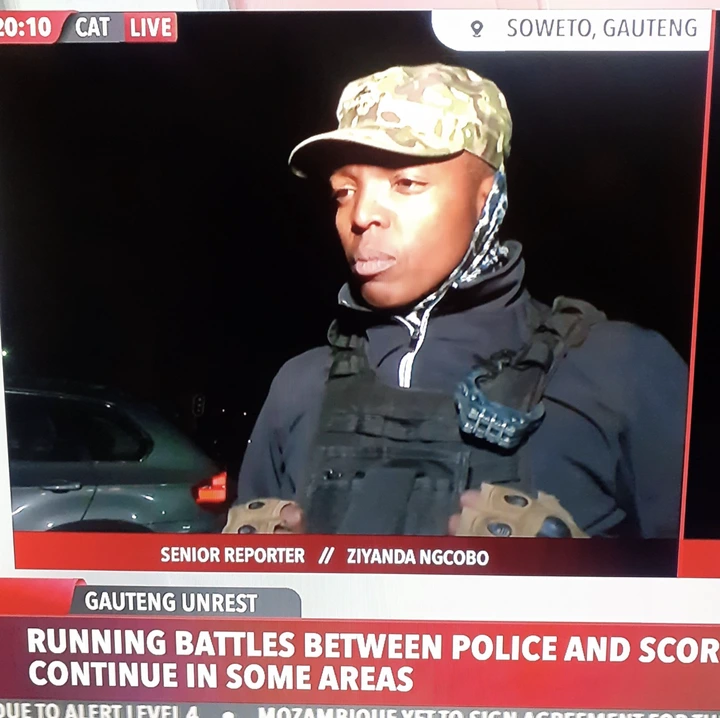 In Maponya Mall yesterday, it is said the looters had already targeted the mall and getting ready to go in. A Good Samaritan got in and took care of the situation. This young man is said to have recruited the community members to stand together as a unit and try to save their mall. He said if them as a community couldn't help one another, he know each and every household we're going to be out of their jobs.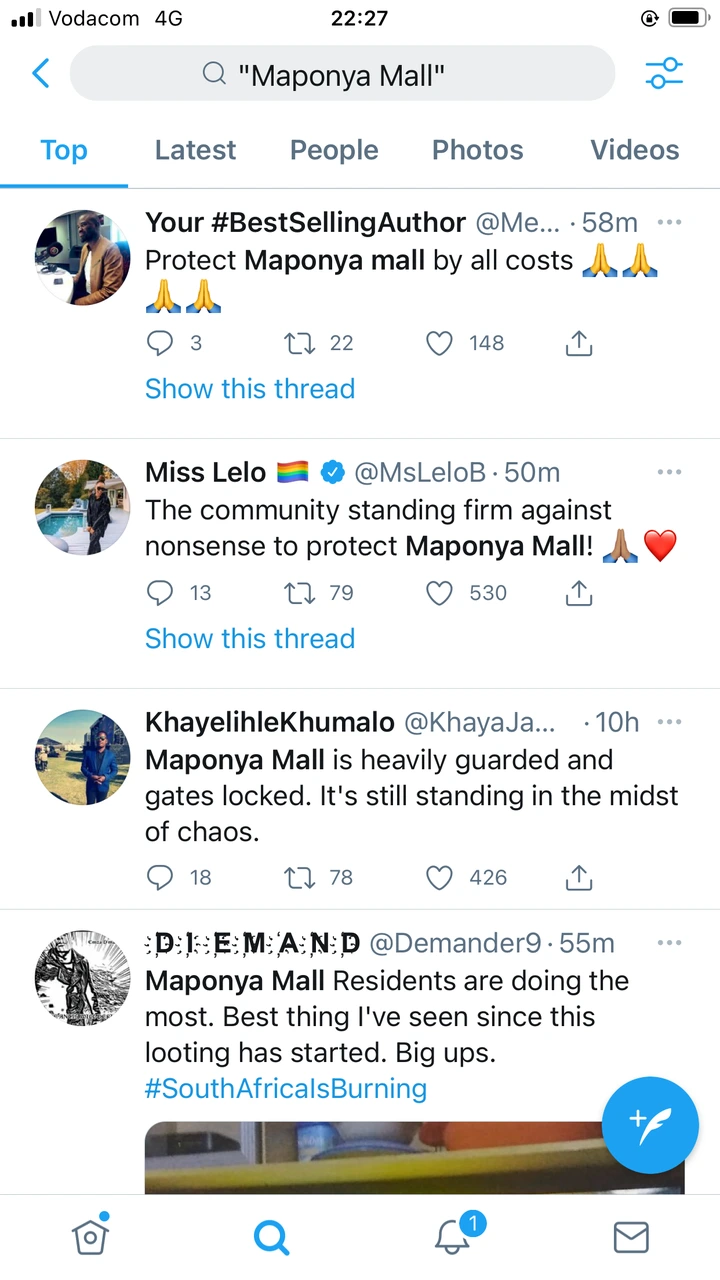 Many people came out in numbers and they managed to save the mall just like that. The country as a whole is applauding this young man for the braveness he had in him. Others even said the police force should give him a job there so he can continue uplifting and helping community in cases like this. His love for his people is what drove him into taking decisions on his own and effectively.
I think you also at home might learn one or two from this man. He has saved so many jobs for his black peoples . Let's support him and let's make sure that he gets the recognition he deserves .