News
Mzansi demands these images must be sent to Bheki Cele – Here's why?
"Please send these images to Mr Bheki Cele so that his team called the police force can be and look so fit. Literally and figuratively. Maybe they'll do a better job in the right direction." This is one of the comments from Mzansi citizens after seeing these pictures of firefighters. The dedicated firefighters worked hard to control the Cape Town fires that have engulfed even the UCT library.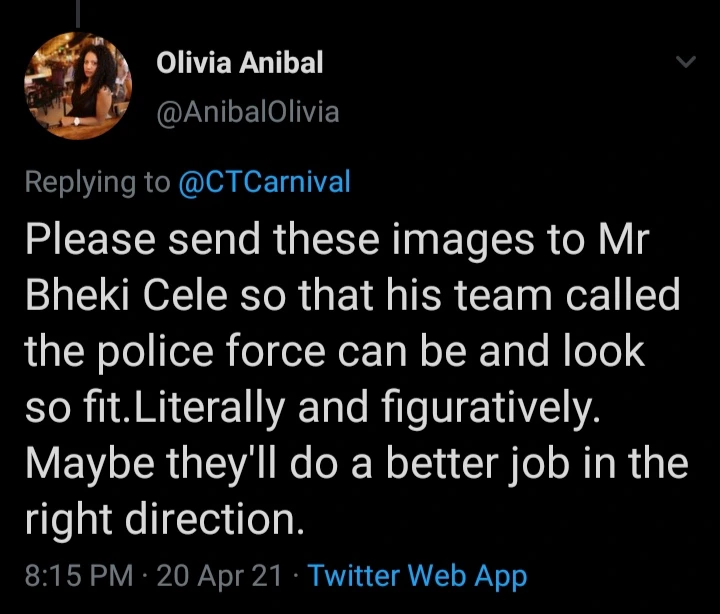 Cape Town Carnival has posted an appreciation post on Twitter in honor of the brave Firefighters.
"Thank you to the Cape Town Firefighters for risking their lives to bring Cape Town's Table Mountain fires under control. We appreciate you! We Salute you!" the post read.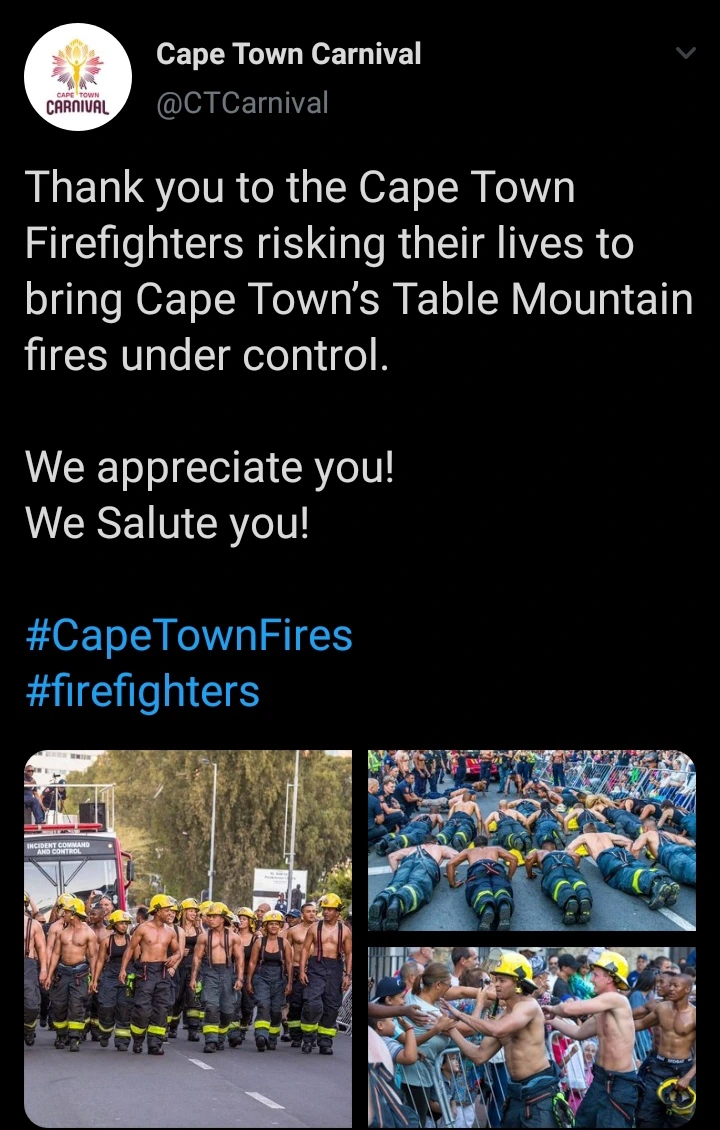 But Mzansi was more impressed by the fact that the firefighters are so fit, unlike the country's police officers. Several citizens are demanding that these images should be sent to the police minister. They want him to take notes for a better police force. "Can we also get SAPS members parading with their shirts off, I wanna see something," a Twitter user said.
Here's what many others said:
@VinceFC Die poliesie should learn a thing or two from these guys, these guys are fit, our police department is just full of Patricks from SpongeBob.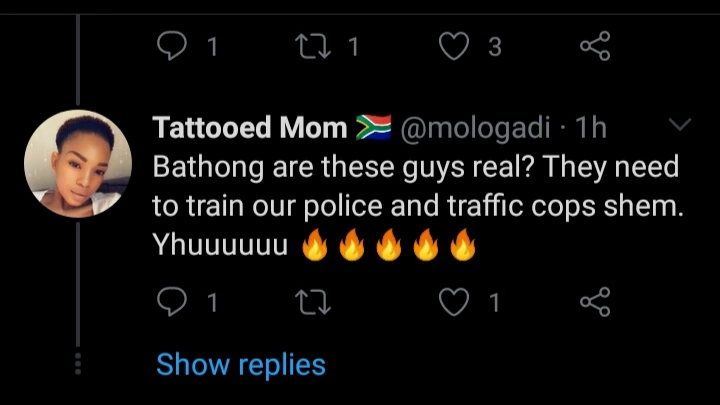 @vinnyNkwane @SAPoliceService @TMPDSafety @GP_CommSafety @JoburgMPD this how your police should look but unfortunately they always eating unhealthy food with bribery money 😂😂😂😂. Well done to CT fire fighters 🙌🏼
@Easterling True heros!! And they are really hot!! Please keep ur selves in this shape guys! We will want u to come and help us in times of trouble! The police, traffics, army, correctional services can be excused from assisting us! We want you!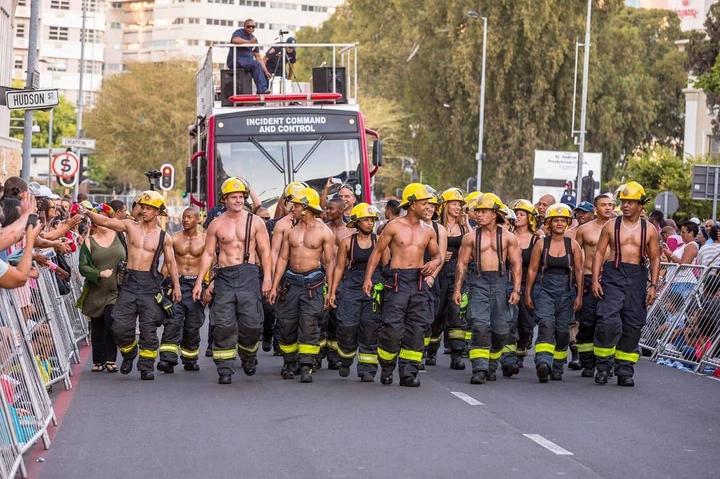 Bheki Cele