Death is one reality that we are not ready to deal with, no matter how long we have spent with that particular person.
Many people were left very saddened and heartbroken after they were met with yet another heartbreaking news in the small space of 24 hours. Condolences poured in to the Ranaka family as well as Manaka Ranaka after she lost a very close friend and practically part of the family.
"my heart is very much sore, i am so sore. Life will never be the same without you. I cannot eat as i am still trying to process what has happened", said Manaka Aka Lucy Diale from Generations the legacy- as she was announcing the death of a very close friend, 'Gunz'.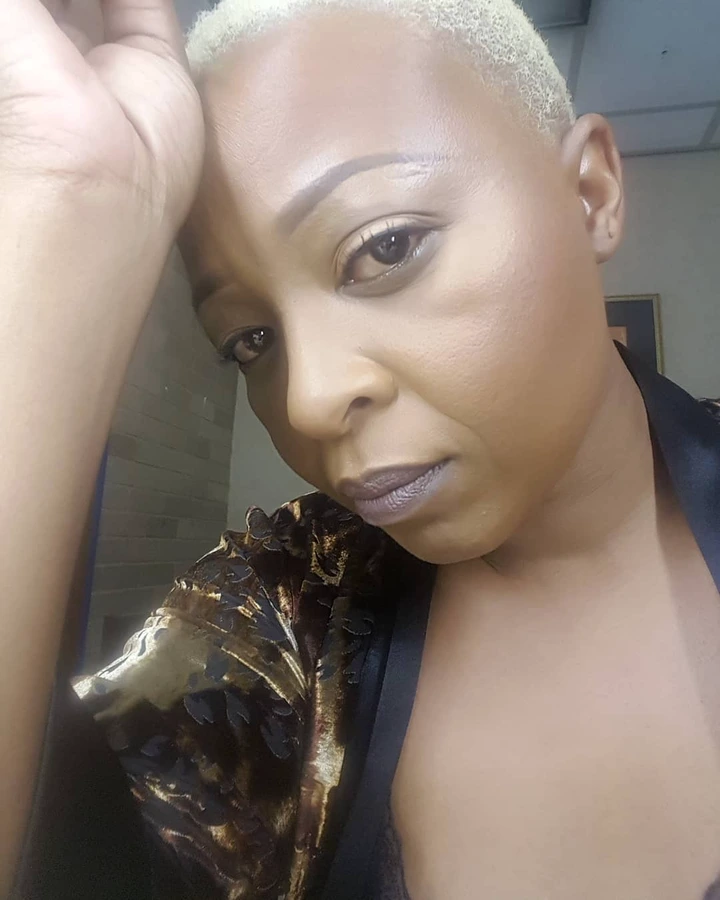 According to her post that she put on one of her socials, she proceeded to dial her phone to try and call him but unfortunately the news of his passing were indeed true.
Prior to these, South Africa as a whole were still mourning the passing of former Zone 14 and Streets of Mangaung actor, Luzuko. We would like to wish strength to the Generations the Legacy actress, and we hope that God will give her the strength she needs to soldier on and pull through.