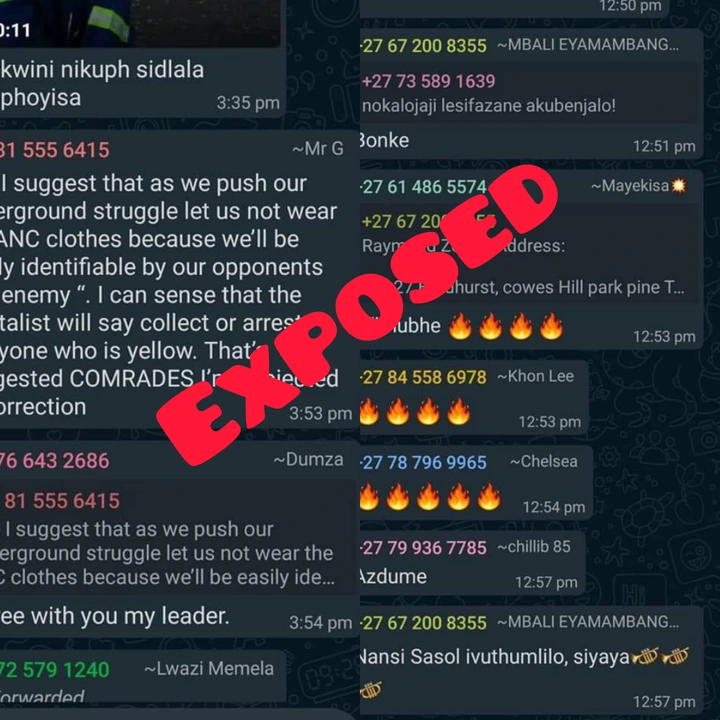 The pictures show leaked chats between Zuma supporters who have been looting and destroying the country, the information has started to leak out cause clearly someone has seen that this is wrong and they have caused enough damage. this is the reason why even police are now managing to arrest most of the criminals as you can see that even their names are out there, this could have been a political instruction and the person behind it must be exposed and held accountable.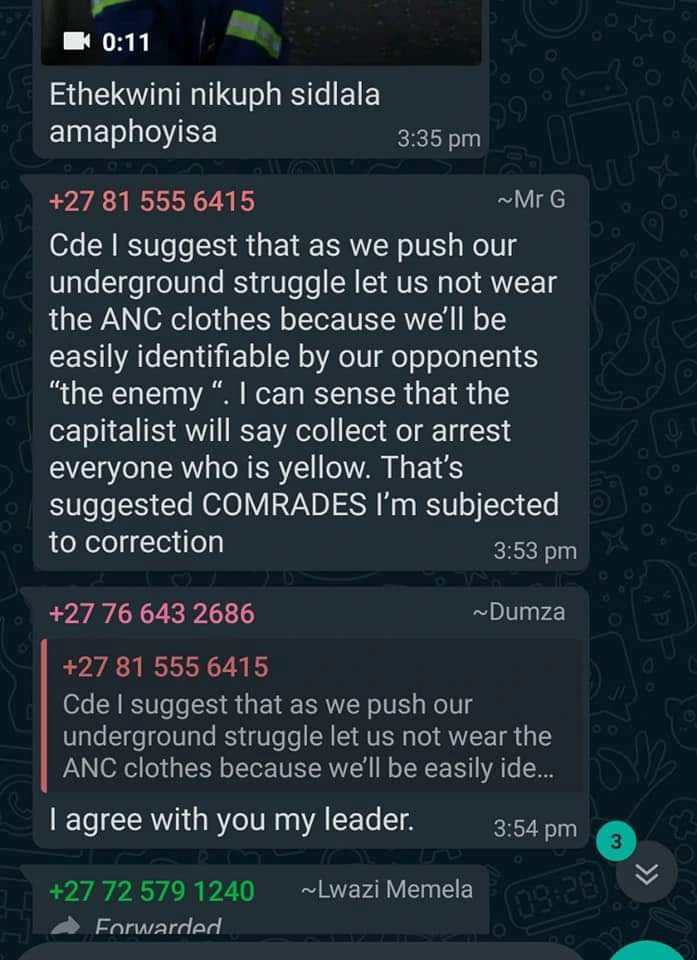 In the chat you can see how the group discuss is where to go next and how to destroy the place meaning each and everything that they do out here is planned they first talk about it before doing it, what they've been doing is very wrong because even if it's a white owned business they've got no right to go around burning other peoples business is just because of skin colour or privileges.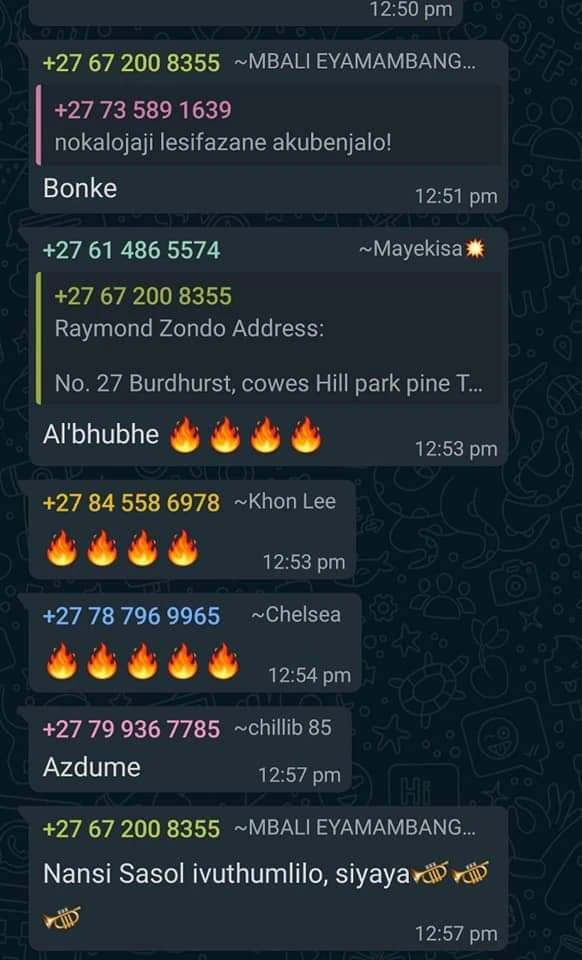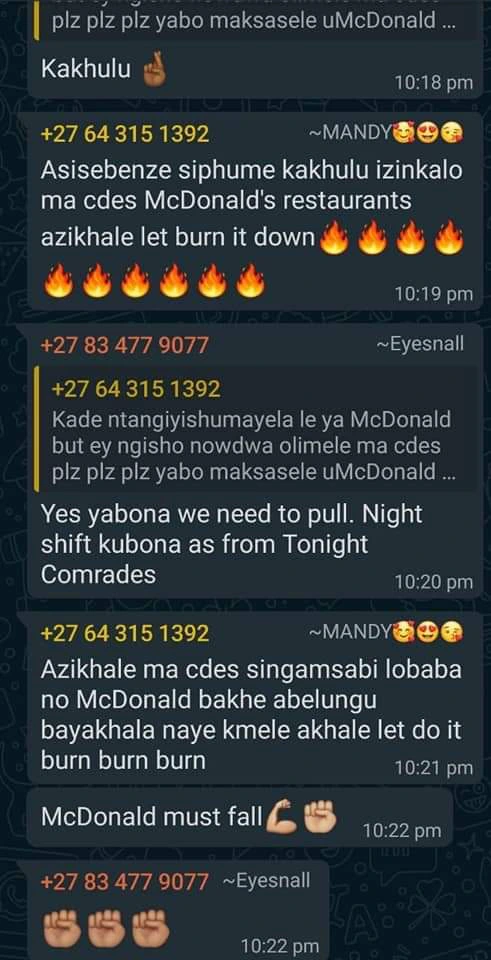 This unrest started when the former President Jacob Zuma was arrested and the group was claiming that They are going to do whatever it takes even if it would lead to their death just to make sure that Jacob Zuma is released, but the government chose to turn a blind eye and did not release Jacob Zuma or even attend to the crowd and that is how things got worse.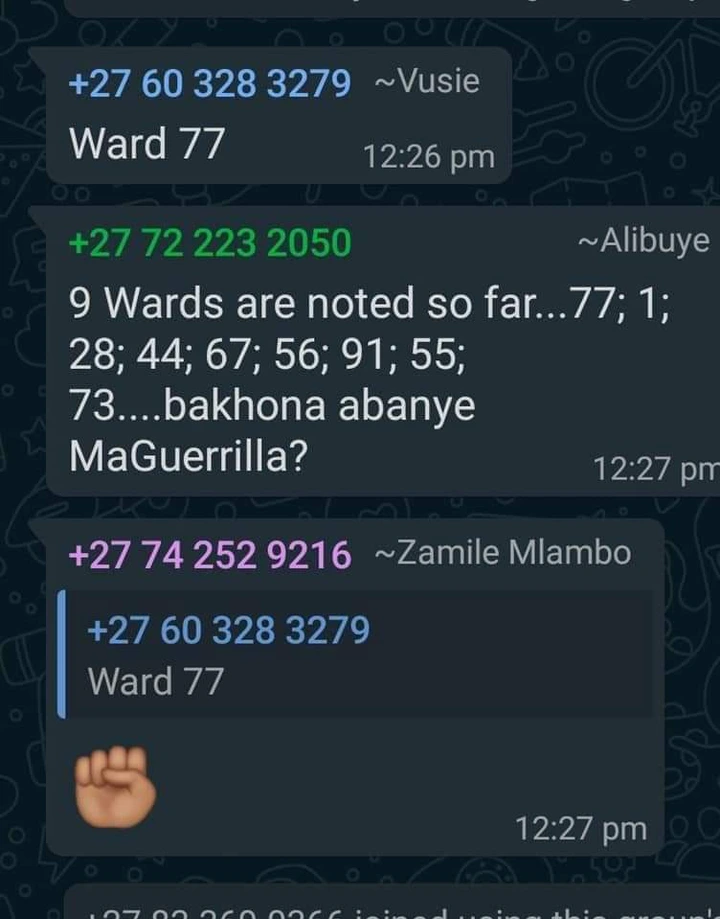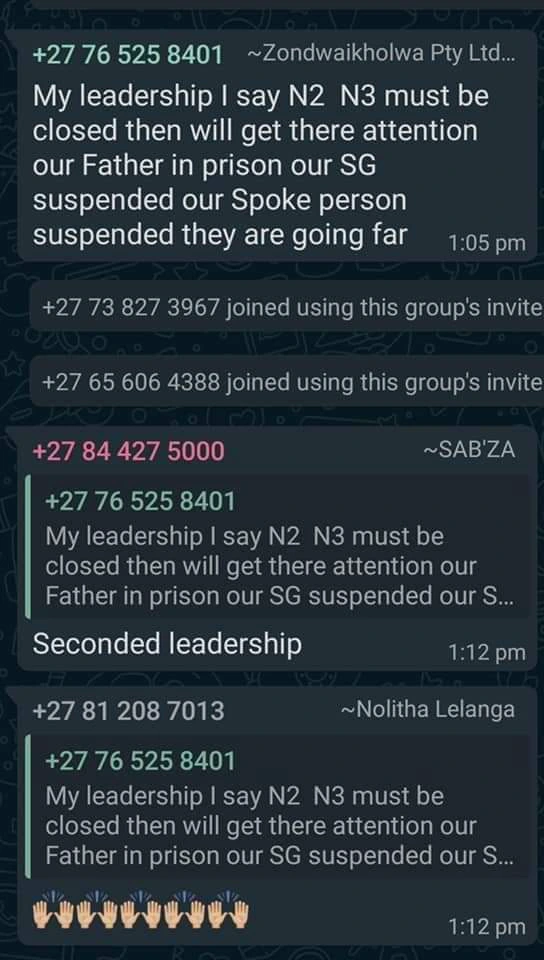 If the government had acted on time things wouldn't be out of control just like they are but they only started arresting one these people had already burned down malls, And that is why other political party leaders are saying Ramaphosa failed the country and he even wants to sue him for that so that each and everything that was destroyed it's actually paid for by him.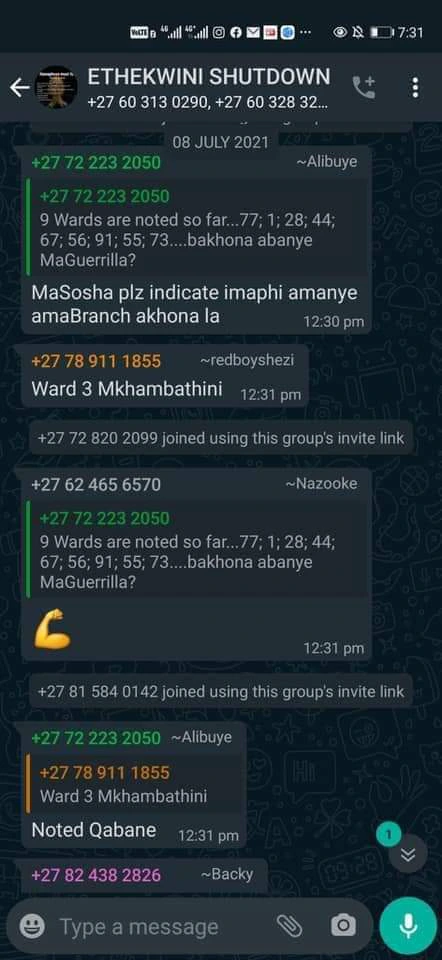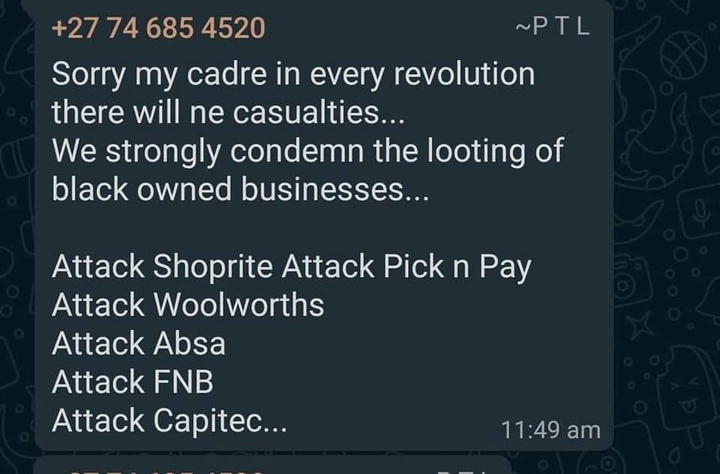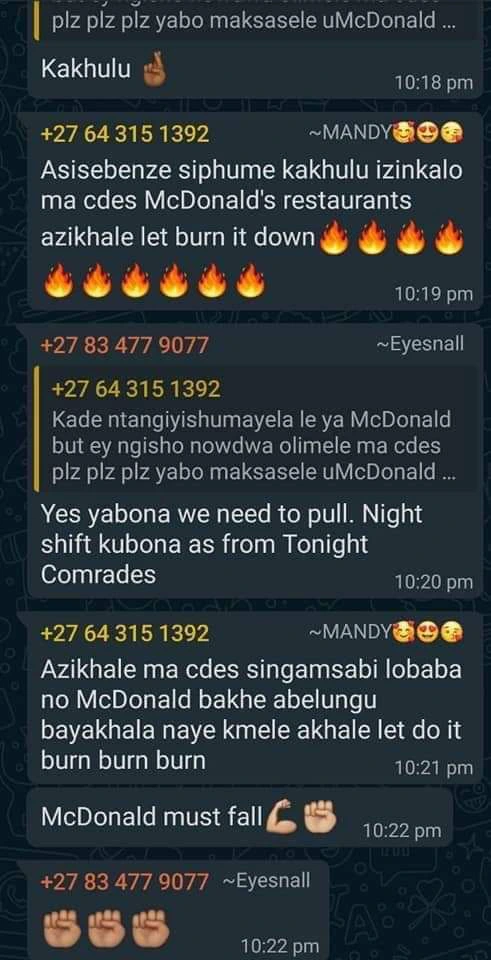 Since their numbers and names have been exposed hopefully police will manage to arrest each and everyone of them, and it's good that they will not be granted bail anytime soon hopefully they will give them the day Jacob Zuma is out so that they will not have any excuse to go out there and loot claiming that they are fighting for Jacobs Zuma.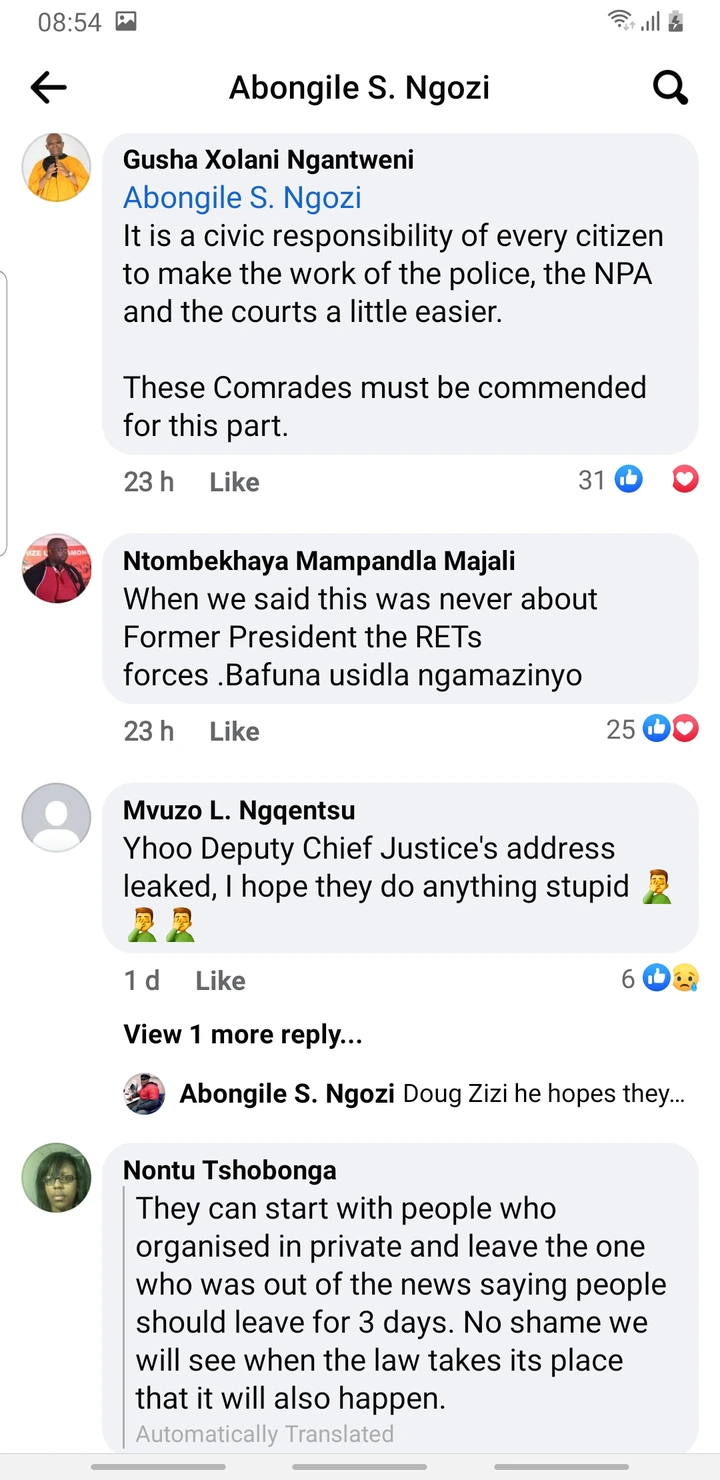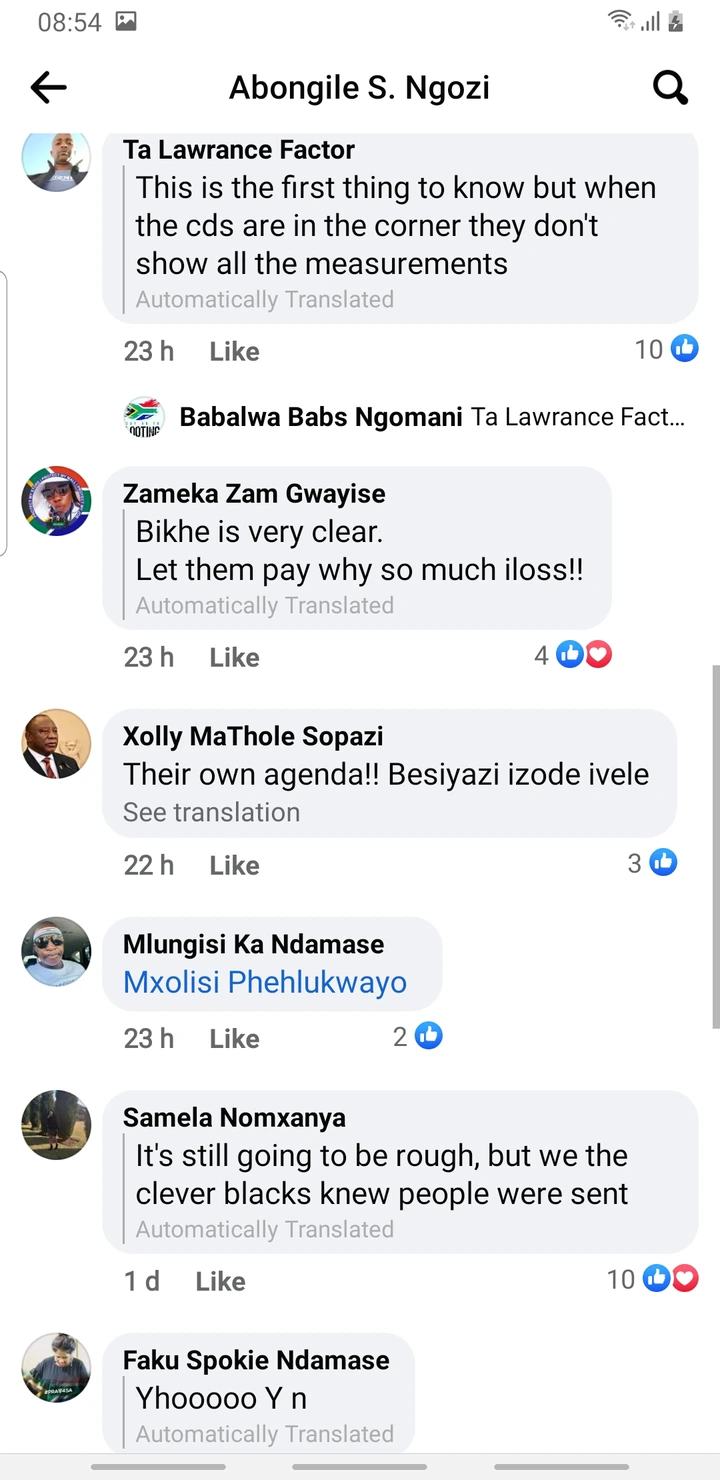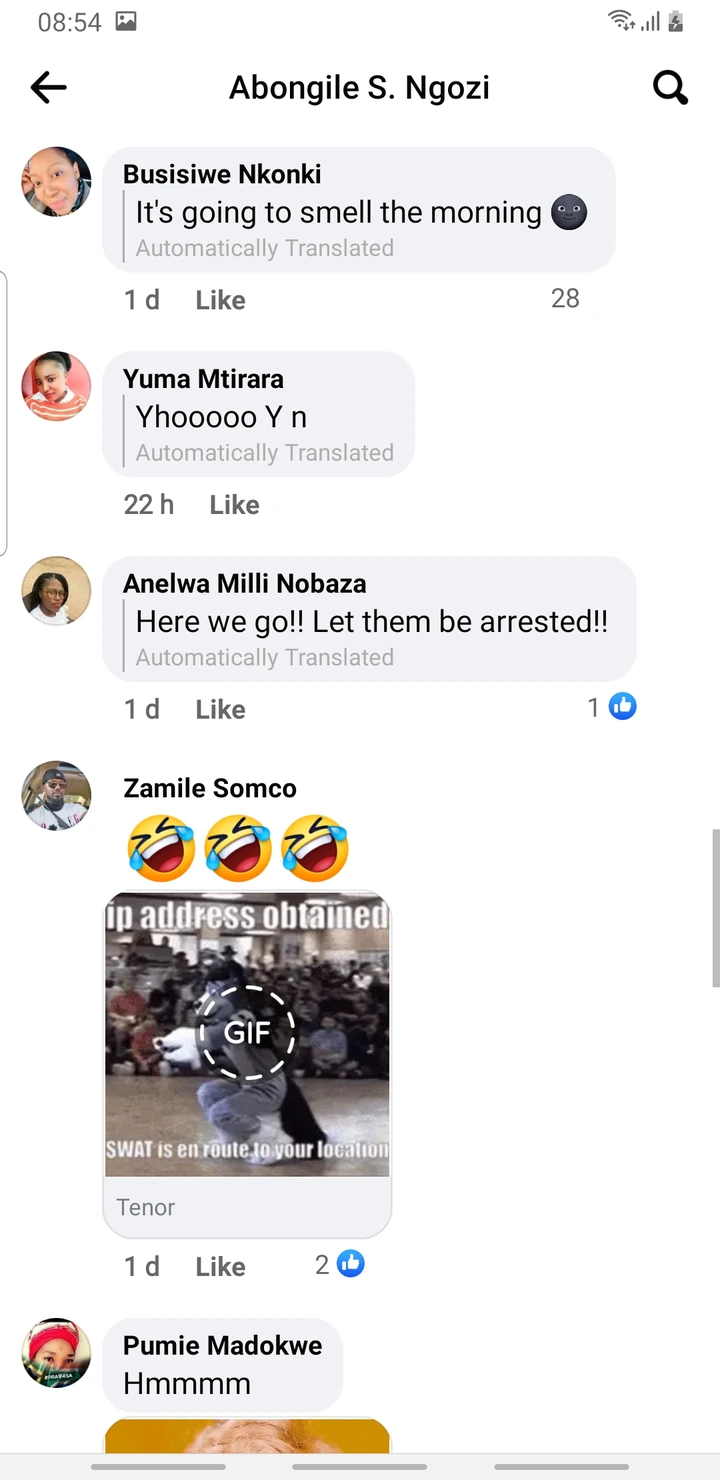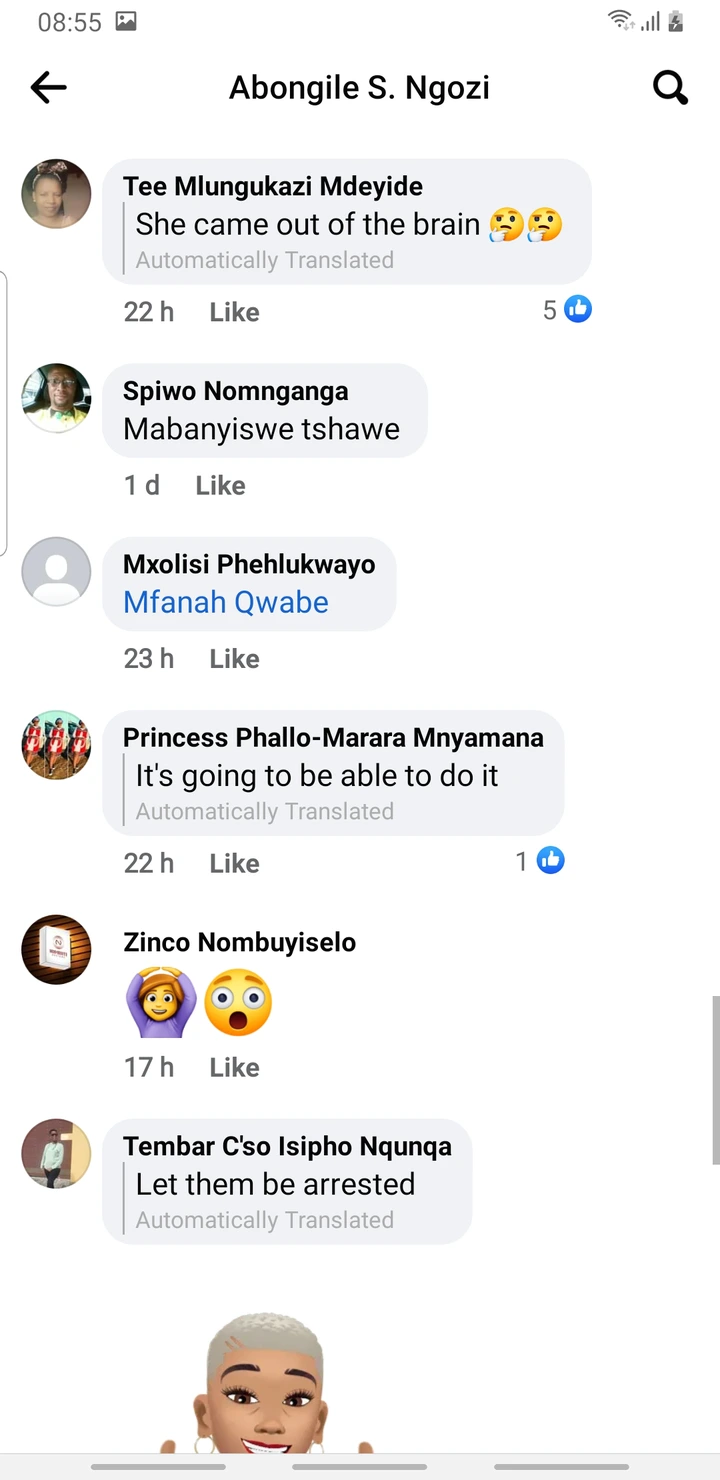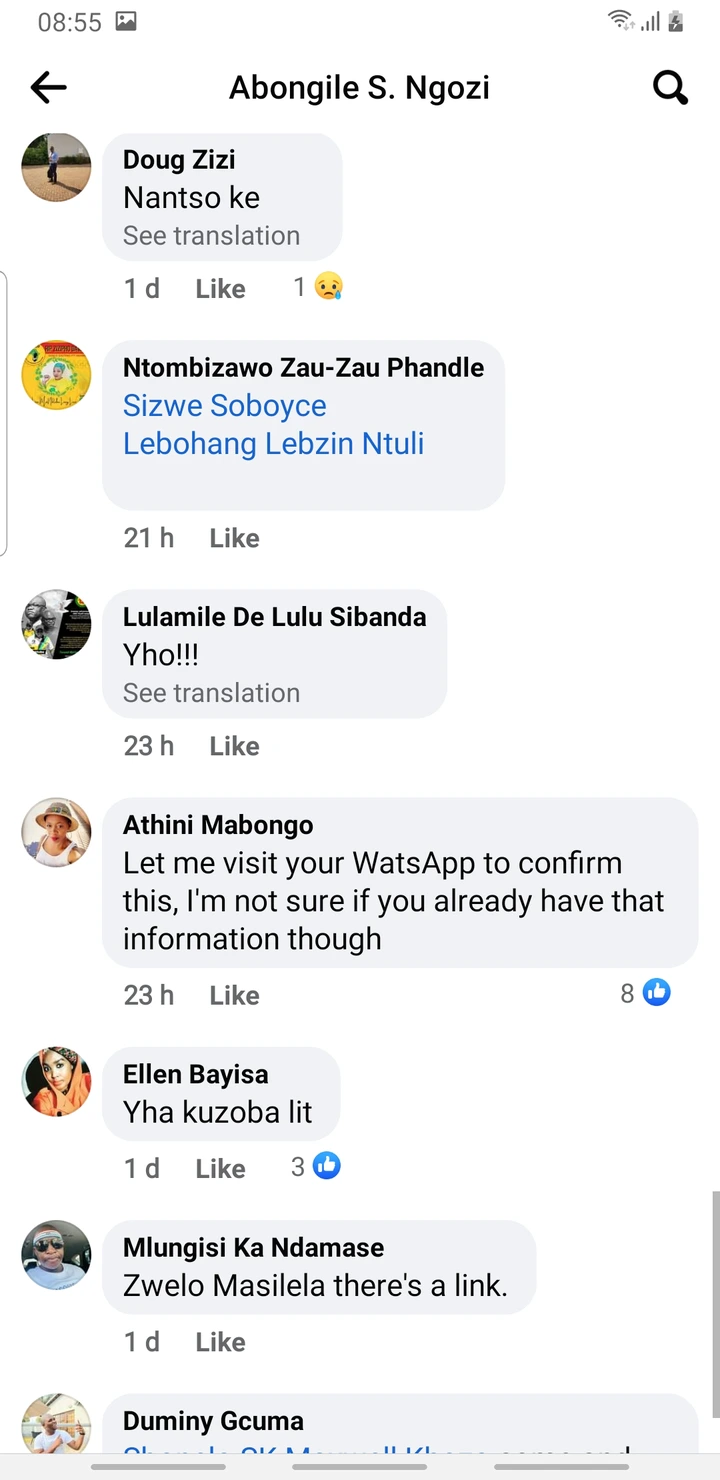 Content created and supplied by