Business
South Africans Warned About Viral R150 Per Month Car
South Africans took to Twitter to share their thoughts after videos and pictures made rounds on social media showing a car that is reported to be available for as little as R150 monthly. The clips which caught tweeps attention shows a guy who had just purchased this car before crashing it a few moments later after attempting to drift. This was trolled by people, however many shared their interest on this sweet deal.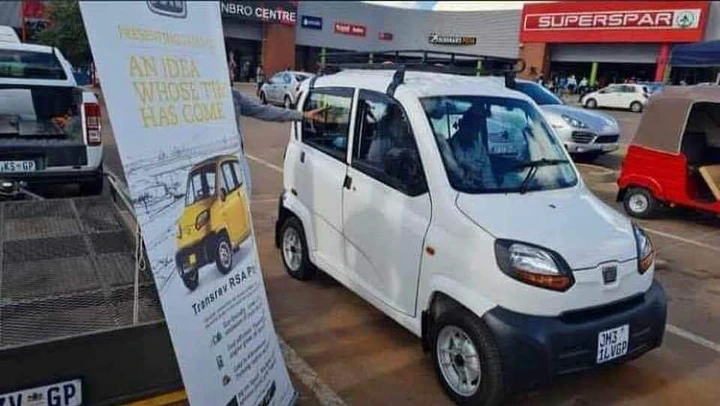 Many tweeps joked that this was the only car they could afford and many were genuinely interested. This is definitely a good deal regardless of the brand and make of the car, however South Africans have been warned about the risk of buying this car and the disadvantages. This car is manufactured by an Indian company called Bajaj which is famous for making tuk-tuks.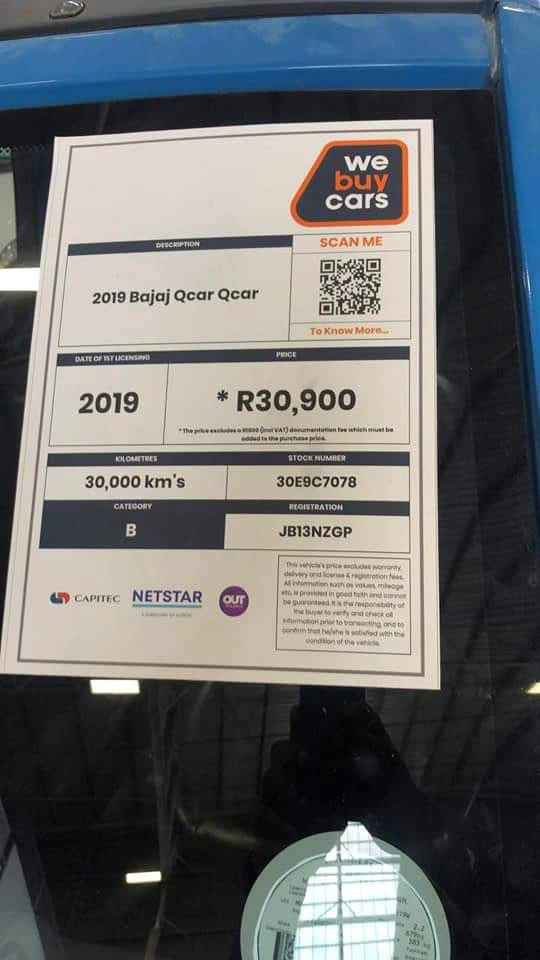 According to some of the information gathered online there has been quite some hasty reviews and warnings on this car. This is fairly new more especially to the South African market, which is why people should know that this isn't classified as a motor vehicle but rather a quad and therefore can't be driven on highways. The other disadvantage is that it can't be used as an Uber or Bolt as many people had thought.
This car is not sold in the same country it manafactured in India as a result of the government regulations. This goes to show that this car doesn't qualify to drive in the road and if there's anything lesson we can take from the viral video is the fact that it can easily turn over therefore making people more probe to fatal accidents.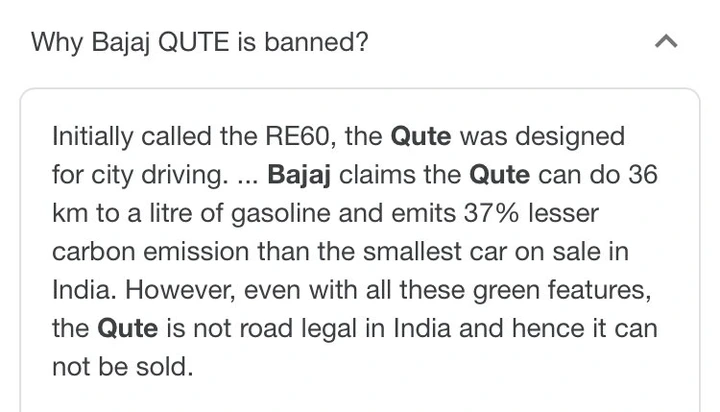 South Africans reacted on social media, take a look at some of the replies from Twitter below :
La emzansi we hate to learn, we hate change. Those cars are so reliable, Mercedes Benz has been producting the Smart for years. These are city cars..I ride a scooter to commute to work because I realized that public transport is very expensive.It is all about reliability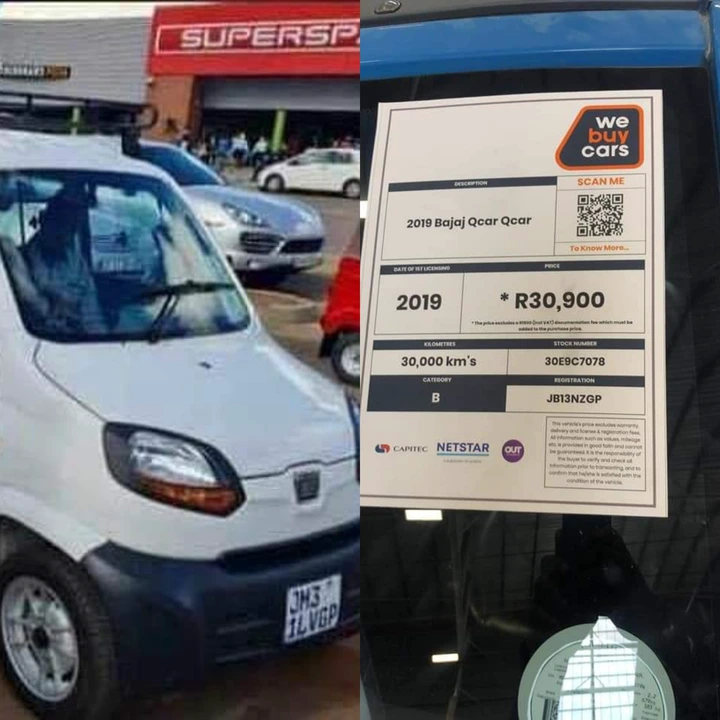 Please share your thoughts by leaving a comment below. Don't forget to like, share & [email protected]