One of the incarcerated Jacob Zuma's allies, Ngizwe Mchunu, has been in public, but with heavily armed guards. The incident raised a lot of questions. This man was accused on inciting violence in the county during the unrest.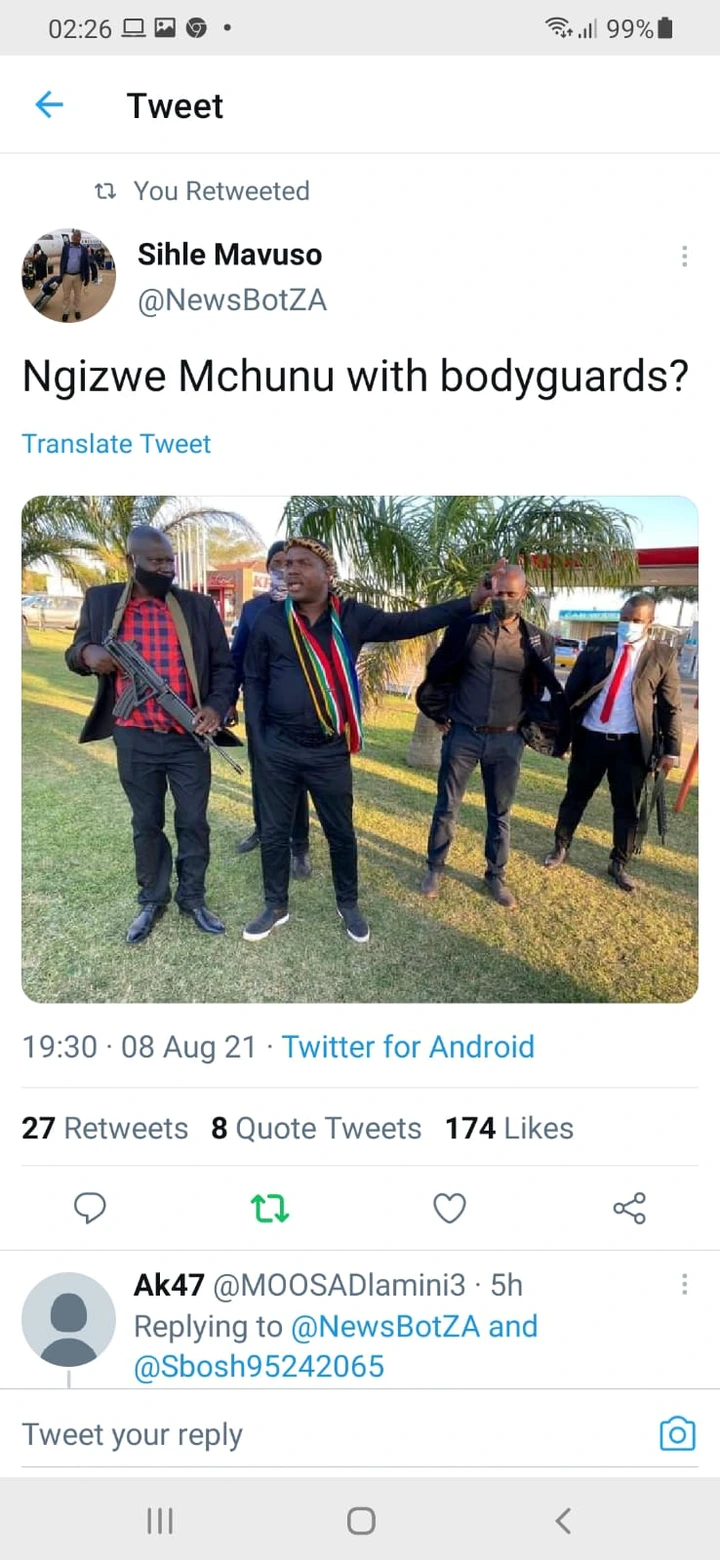 Claims of instigating the unrest.
Mchunu was arrested because of three videos that he made during the unrest.
In his speech, he expressed his frustration at the arrest of former President Jacob Zuma and ended the video with the word "Ayikhali", which the country interpreted as a call for violence. After his speech, violence broke out in Jeppe town, Denver, Cleveland, and Soweto. In the second video, a worried Mchunu is seen arriving at the Lanseria airport and trying to escape because he heard that the police were looking for him.